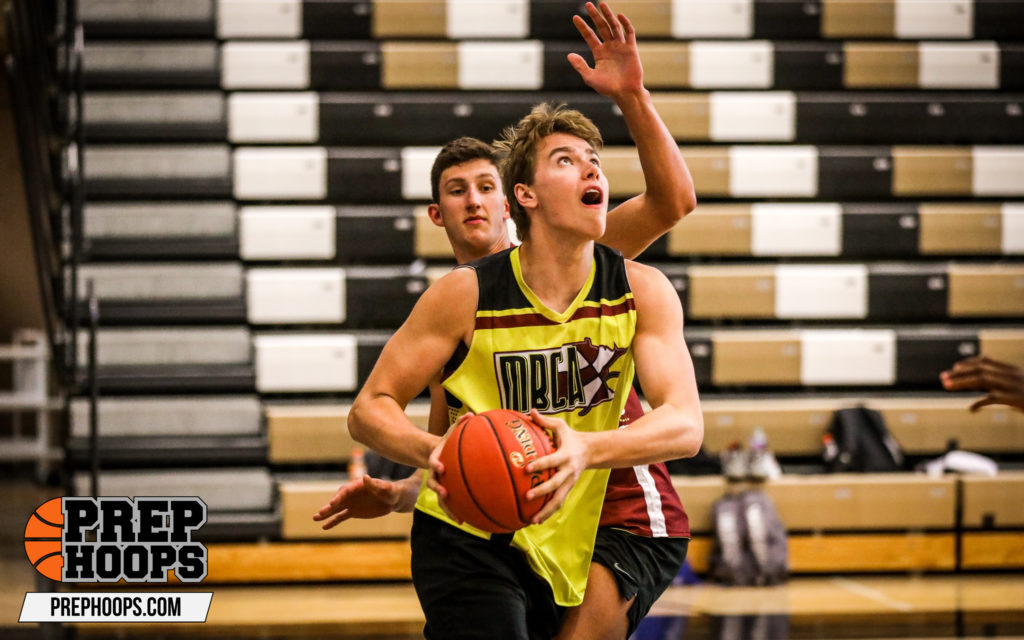 Posted On: 11/17/21 10:39 AM
Melrose won the West Central last year but is facing a bit of a rebuild. Who is the favorite this year? Check out our West Central Preview! 
Conference Commentary
Top Ten: Morris Area/CA
Get excited Tiger fans, the Class AA state title is wide open. With Minnehaha Academy having only two guys back from the rotation, with Caledonia losing four starters and being smaller, and with Minneapolis North being very good but on a four year title drought (that's both a statement of great respect, and disrespect I think), with five starters back and a star in Jackson Loge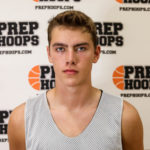 Jackson Loge 6'8" | C Morris Area | 2022 State MN , the Tigers have a legit title shot.  
Compete with Most: Sauk Centre, Montevideo, BOLD
The Mainstreeters will be small, but they will be talented and that 5-7 league record (12-9 overall) should improve  They have a player to build around in Jay Neubert Jay Neubert 6'2" | SG Sauk Centre | 2024 State MN and a number of good players returning with him. Montevideo took a step last year and will take another step this season.  They won't be big but they will have a veteran line-up that will play well together.  I'm not totally sure what to think of BOLD.  They played 5-9 less games than