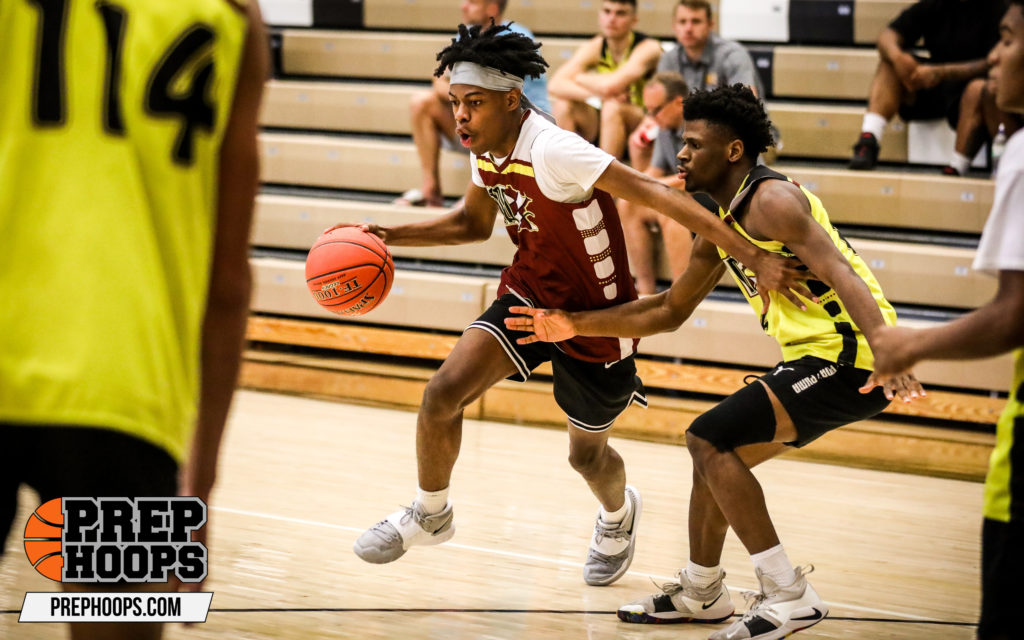 Posted On: 11/10/21 2:16 PM
The Tri-Metro was an entertaining round robin last year with Columbia Heights, St. Croix Lutheran, DeLaSalle, and Richfield.  It will be fun once again this season. 
Conference Commentary
Top Ten: Columbia Heights, DeLaSalle, Richfield
The Hylanders have one of the top couple teams in Class AAA basketball this year and they will be making a run at the state title.  They have a core returning four starters that will be seniors this year and all four are coming off very good off-seasons.  This is the year that CH has been pointing towards and they enter the season as the Tri Metro favorite.
The Islanders are another top contender.  Their backcourt group is really five potential double figure scoring players in Whitlock, Chavis, McClendon, Johnson, and Everett.  They will of course defend at a very high level and spread people out.  They won't be as big as Columbia Heights or Richfield but they will have more guards to throw at teams. 
The third contender is Richfield.  The Spartans lost the most of these top three teams but they are still going to be a contender with two starters back and some reserves stepping into bigger roles.  Mitchell January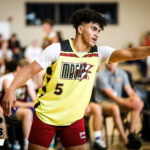 Mitchell January 6'1" | SG Richfield | 2022 State MN