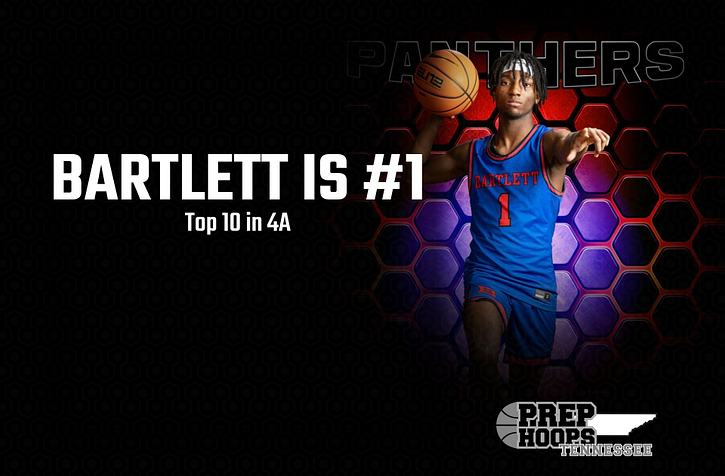 Posted On: 11/28/21 6:35 PM
Week 2 is done.  Thank you to the Thanksgiving tournaments for giving us plates full of basketball.  After viewing many of the games and events, we feel the PrepHoopsTN Top 10 is more accurate and more competitive #1-10. 
Three teams fell out, and they just happened to be previously ranked #8, #9, and #10.  There was a little movement within the Top 7, as well. Enjoy!
| # |   | Record | Weeks Ranked | Last Week |   |
| --- | --- | --- | --- | --- | --- |
| #1 | Bartlett | 2-1 | 2 | 1 | |
| #2 | Cane Ridge | 2-0 | 2 | 3 | |
| #3 | Memphis East | 2-1 | 2 | 2 | |
| #4 | Beech | 5-0 | 2 | 4 | |
| #5 | Overton | 3-1 | 2 | 5 | |
| #6 | Morristown East | 6-0 | 2 | 7 | |
| #7 | Whitehaven | 4-0 | 2 | 6 | |
| #8 | Bearden | 6-0 | 1 | -- | |
| #9 | Green Hill | 3-0 | 1 | -- | |
| #10 | Karns | 4-0 | 1 | -- | |
Honorable Mention: Science Hill, West Ridge, Maryville, Scott, Collierville, Oakland, Howard, Columbia, Lebanon, Warren County, Farragut, Brentwood, Clarksville
Dropped: Dobyns-Bennett (9), Farragut (10), LaVergne (8)