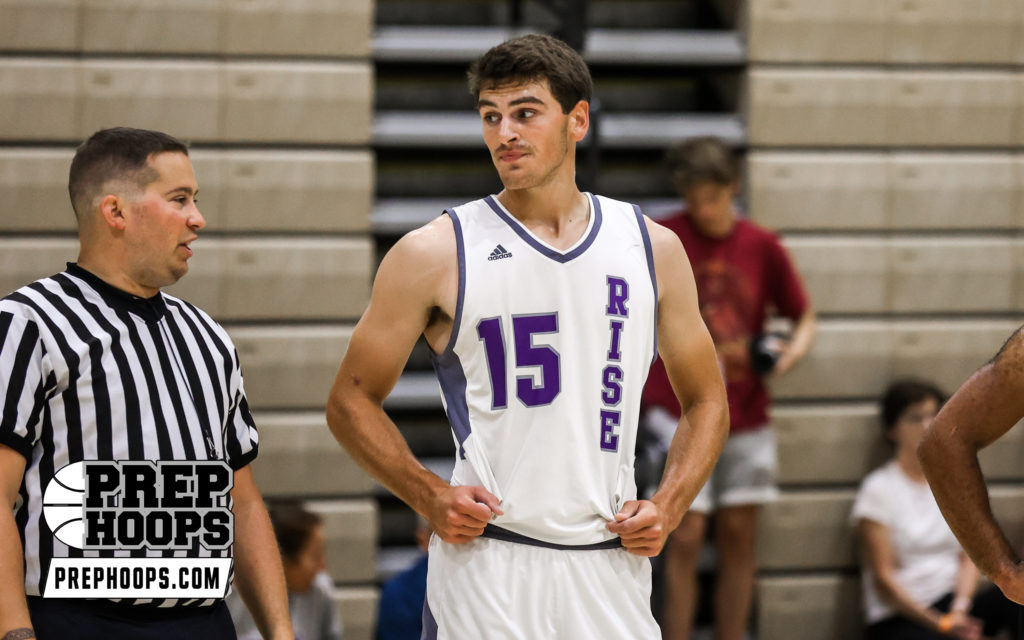 Posted On: 11/8/21 12:48 PM
Last year Sleepy Eye St. Mary's won the league and made a push to the final four of the Class A State Tournament.  Can the Knights have a similar season?  Who will be their top challenger?  We dive into the nine league Tomahawk Conference today!
Conference Commentary
Top Ten:  Sleepy Eye St. Mary's
SESM brings back their three all league league players who were of course their three best players a season ago on a state tournament team.  They have three goals this year: league title, section title, state title.  They will make that push and with three all league starters returning plus their bench, they have the horses to do it 
Potential Top Ten: New Ulm Cathedral
The Greyhounds were an 11-5 team in league play last year and we think that they will be even better this year.  They have maybe the toughest player to defend in this league in Knowles and some real up and coming talent.  
Compete with Most: Minnesota Valley Lutheran, Wabasso, GFW, Springfield, Cedar Mountain, Buffalo Lake-Hector-Stewart
MVL is always a solid team and they will be again.  Not sure they have the size or level of talent they've had but they will