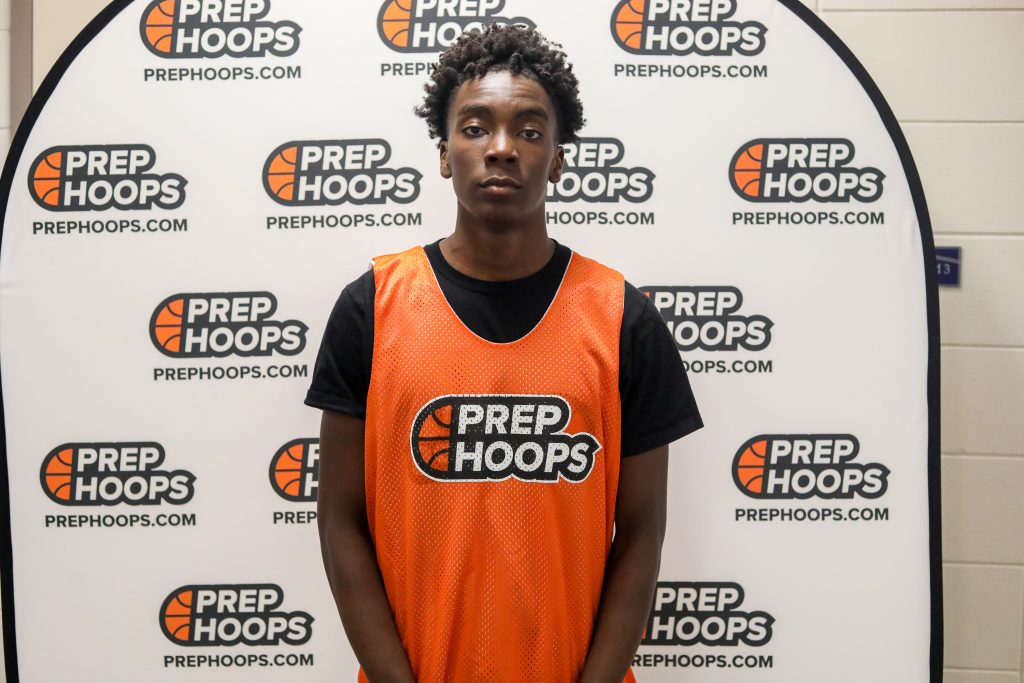 Posted On: 11/3/21 12:49 PM
Central and Highland Park split the league title last season and Johnson was right on their heels.  How does 21-22 look different?  We break down the St. Paul City Conference today. 
Conference Commentary
Top Contenders: Central, Johnson
Gedeon Musabyimana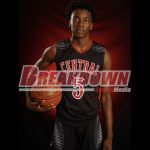 Gedeon Musabyimana 6'2" | PG St. Paul Central | 2022 State MN is the best player in this league and he returns as do several role players for Central.  Central will be in the mix again for the league title, and will enter the year as the favorite. Johnson won nine of a dozen games last season and bring back three starters.  Another year where the Johnson vs Central games will be for the gold. 
Compete with Most:  Como Park, Harding
Como Park won only two games last year as they gave up way too many points each game.  Como Park does have all their talent back from last year so they should improve but they have to fix their defense to contend.  Harding was a well coached veteran team a season ago but they lost their best three players from a 5-8 team so there are some key spots to fill.  
Rebuilding: Highland Park, Humboldt, Washington
It's impossible to know what Highland Park has this year as everything on