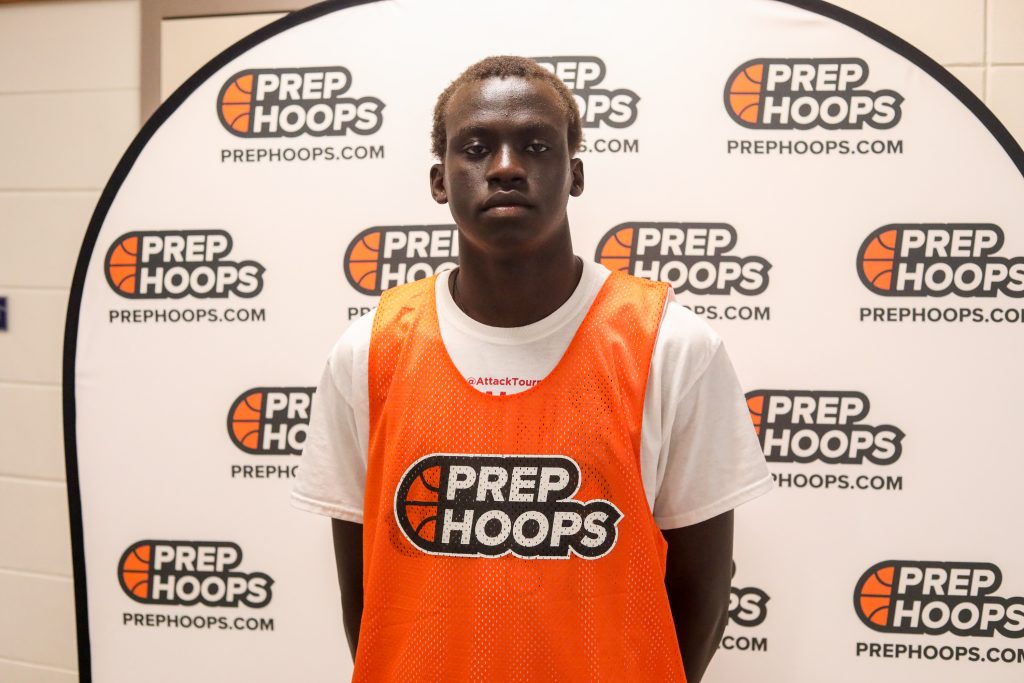 Posted On: 11/2/21 3:16 PM
The catalysts of the Southeast last winter were Spring Grove, Randolph, Lyle/Austin Pacelli, and Randolph.  The Rockets are in a new league so the Southeast is now 11 teams.  Eleven competitive teams. 
Conference Commentary
Potential Top Ten: Spring Grove
The Lions went 13-4 last season with only one senior on the team.  With three really good starters returning and a ton of experience back from a winning team, Spring Grove is the favorite to win the league.  If things mesh well they could once again find themselves in the top ten of Class A.
Compete with Most:  Kingsland, Lanesboro, Leroy-Ostrander, Lyle/Austin-Pacelli, Mabel-Canton, Schaeffer Academy, Southland
Kingsland will improve this season.  They played some young talent last year so they should at least double on last season's four wins. With three starters back including their best player, Lanesboro could go from a team that won 40 percent of their games to a team that wins 60 percent of their games (that's about 16-11 or 17-11 for all of you math majors). Leroy-Ostrander has four starters back from a near .500 team so the Cardinals will also step up and be one of the better teams in the section. Lyle/Austin-Pacelli lost