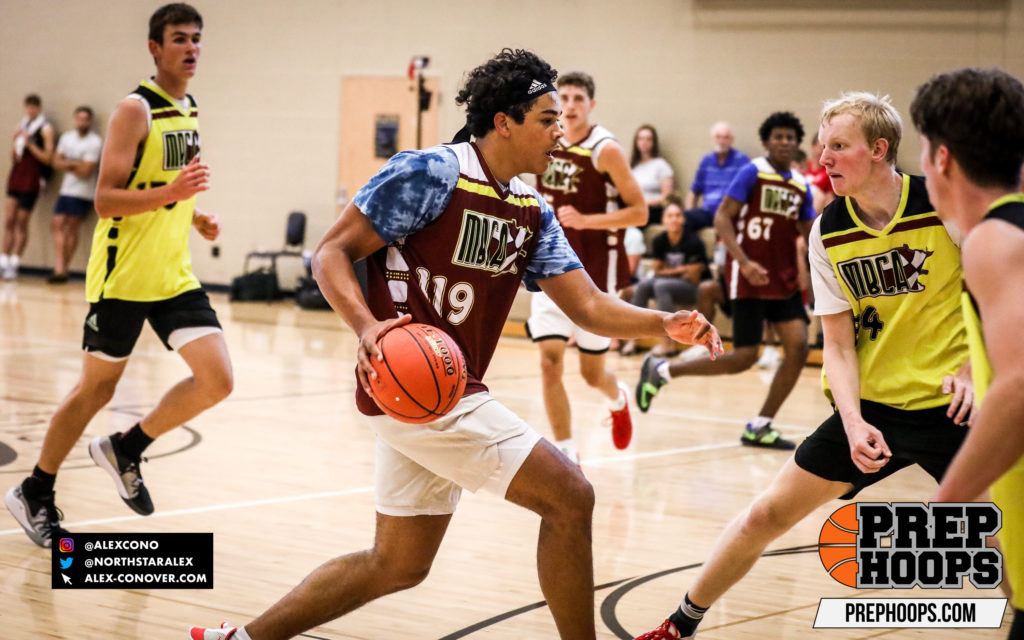 Posted On: 11/1/21 11:51 AM
The South Suburban Conference is one of Minnesota's toughest leagues.  This year, five or six teams in this league could enter the Class AAAA top ten.  Here is your South Suburban Preview!
Conference Commentary
Top Ten: Shakopee, Eastview
In terms of depth and recent success, I really think Shakopee and Eastview both have a chance to make a big run this year.  Shakopee was in the final four last year and returns a lot of key pieces plus has some good players coming up.  They will be in the thick of things.  Eastview's talent reserves are incredible.  Between one starter back, one player back from injury, talent coming up from the JV, and talent transferring in, the Lightning will rank with the deepest teams in the state.  
Potential Top Ten: Lakeville South, Lakeville North, Rosemount
I really like what South could have with Tyler Swanson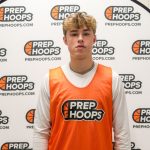 Tyler Swanson 6'2" | PG Lakeville South | 2022 State MN and Connor Beauchamp Connor Beauchamp 6'4" | SG Lakeville South | 2022 State MN joining Avery Mast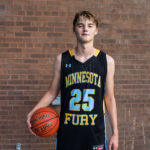 Avery Mast 6'5" | PF Lakeville South | 2022 State MN and Sam Fliehe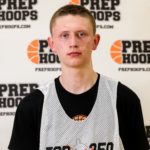 Sam Fliehe 6'5" | SF Lakeville South | 2022 State MN in highly productive senior players.  These four could make for a hell of 1-4 in the starting line-up.  To me South is a top ten level team, that will start the season at 10 or 11.  North