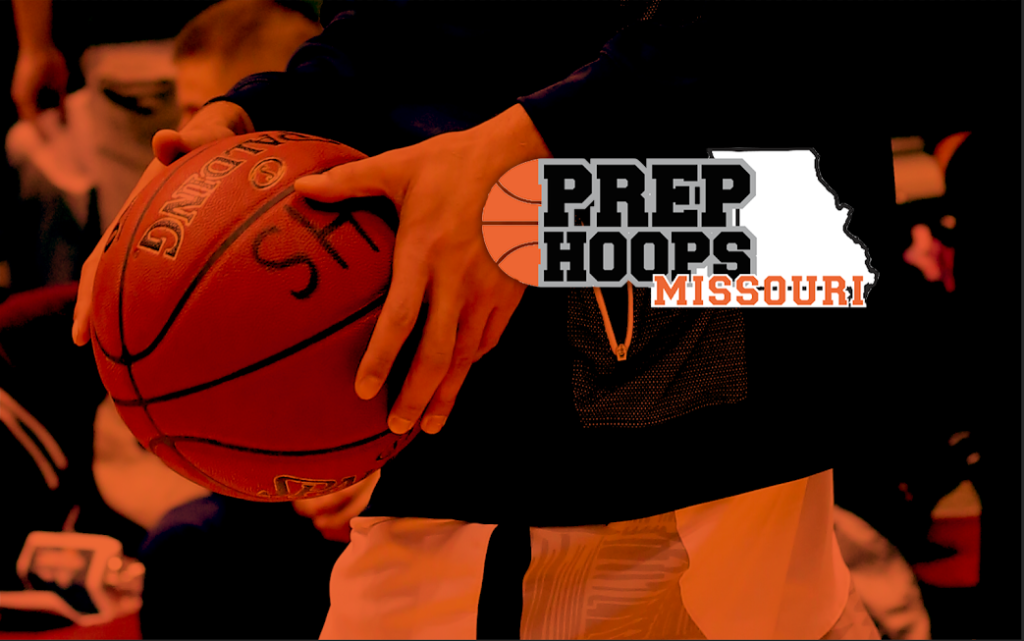 Posted On: 11/15/21 10:00 AM
With the start of the regular season fast approaching, many schools will be participating in preseason jamborees around the state. Prep Hoops Missouri provides a list of some of the jamborees taking place.
Monday, November 15
(at HyVee Arena): Staley, North Kansas City, Winnetonka, 5 p.m.
(at Linn): Linn, Chamois, Iberia, 5 p.m.
(at Otterville): Otterville, Slater, New Franklin, Northwest
(at Miller Career Academy): Miller Career Academy, Confluence, Lift for Life, Gateway Legacy, 4:30 p.m.
(at CBC): CBC, University City, Lift for Life, 5:30
(at Northwest-Cedar Hill): Northwest, Affton, Herculaneum, 4 p.m.
(at Miller): Miller, Verona, Greenfield, 5:30 p.m.
(at Mehlville): Mehlville, Bayless, Lutheran South, 6 p.m.
Tuesday, November 16
(at South Callaway): South Callaway, Fulton, North Callaway, New Bloomfield
(at Lebanon): Lebanon, Rolla, Sparta, 6 p.m.
(at Wentzville Holt): Holt, Winfield, Union, 5:45 p.m.
(at Van Horn): Van Horn, Lincoln Prep, Center, Southeast
Wednesday, November 17
(at Hillsboro): Hillsboro, Oakville, Ste. Genevieve, St. Mary's, 5:30 p.m.
Thursday, November 18
(at Webster Groves): Webster Groves, DeSmet, DuBourg, Waynesville, 6 p.m.
(at Helias): Helias, Father Tolton, Blair Oaks, Jefferson City, 5:30 p.m.
(at Kickapoo): Kickapoo, Bolivar, Nixa, 6 p.m.
(at Neosho): Neosho, Webb City, McDonald County
(at Westminster): Westminster,