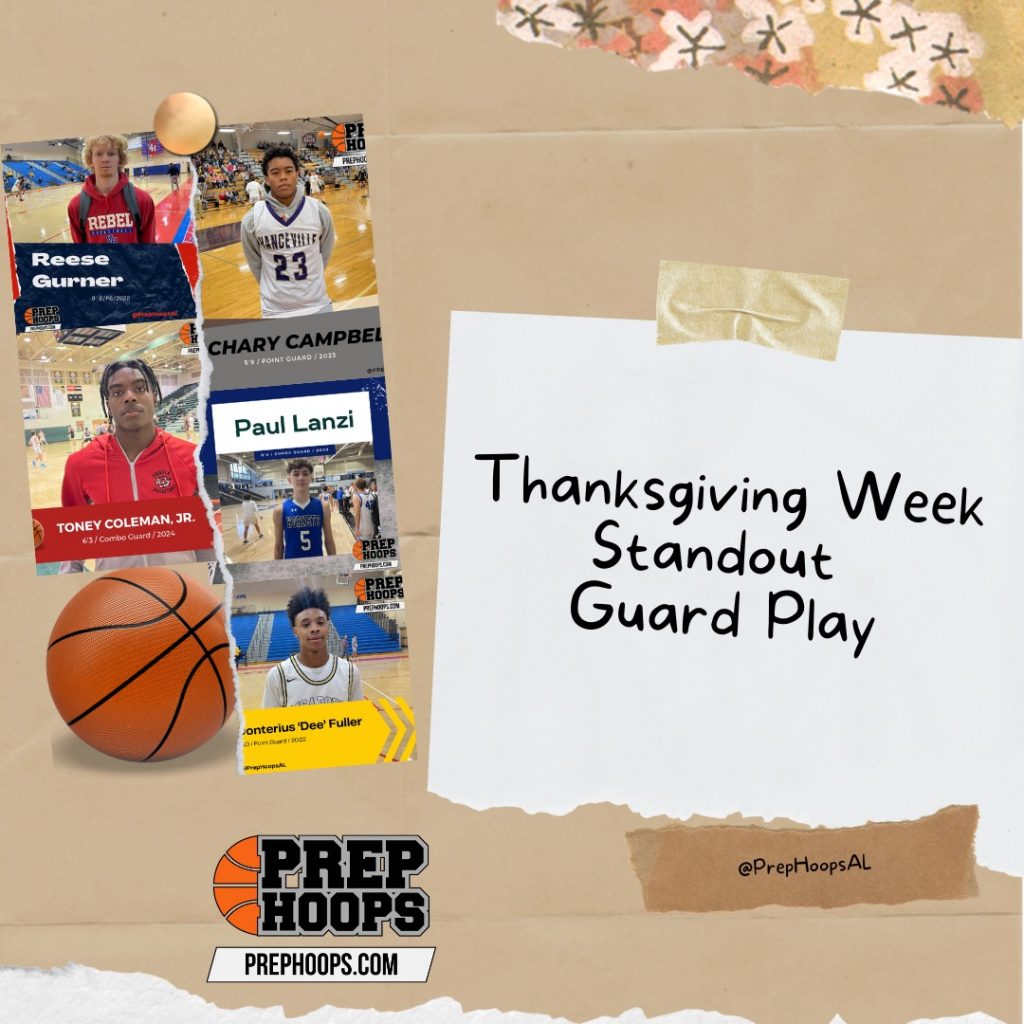 Posted On: 11/29/21 1:57 PM
There were some exciting tournaments in the state during Thanksgiving week, and here are some standout guards that I saw during the tournaments I attended.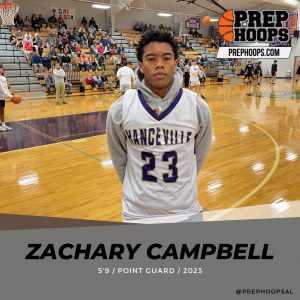 Zachary Campbell (5'9/Point Guard/2023)
School: Hanceville HS
Instagram: zcamp_23
Twitter: @zcamp_23
Tournament: Hanceville Thanksgiving Tournament
When you want to talk about one of the most prolific and potent scorers under 6ft, look no further than Zach. He is listed as a PG, but let me tell you now that he is a score-first PG. He gets it done on both ends of the court and is extremely physical on the defensive end of the floor. He has many tools in his toolbox, and he is not afraid to use any of them.
Zach was a joy to