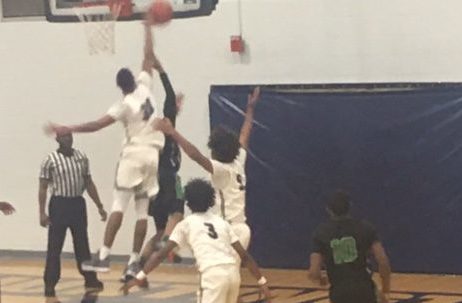 Posted On: 11/23/21 11:58 AM
While Thanksgiving week begins week four for Classes B and C, all other classes are beginning week two. Tournament play ruled the first day of week tournament all around the state. On the Monday daily dive, we will highlight holiday action from the Thanksgiving Classic at Green Oaks and the City of Lights tournament in Natchitoches.
Evangel nips Marshall (TX) in a close one
The Evangel Eagles moved to 3-0 on Monday with a 43-40 victory behind a tough matchup zone and timely scoring.  Je'Cal Bryant Je'Cal Bryant 6'3" Evangel Christian Academy | 2023 LA had a 11 points and was part of the backend of a defense that thwarted many attempts of the Mavericks to score at the rim.  The perimeter defense was just as active as Kennedy Calhoun Kennedy Calhoun 6'0" Evangel Christian Academy | 2024 LA , Braylen Clark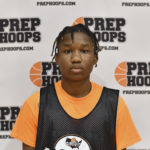 Braylen Clark 5'8" | PG Evangel | 2024 State LA , and the other Eagle guards accumulated ten steals on the day.  Evangel was victorious without star guard Lance Waddles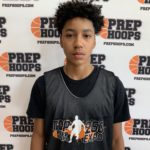 Lance Waddles 6'3" | CG Evangel | 2022 LA which says plenty about the growth of the team.  Anytime that a team can win a game without their best player, it gives the rest of the players plenty of confidence.  
Huntington dominates Bradley (Arkansas)
The Raiders garnered their second victory of the season with a thorough