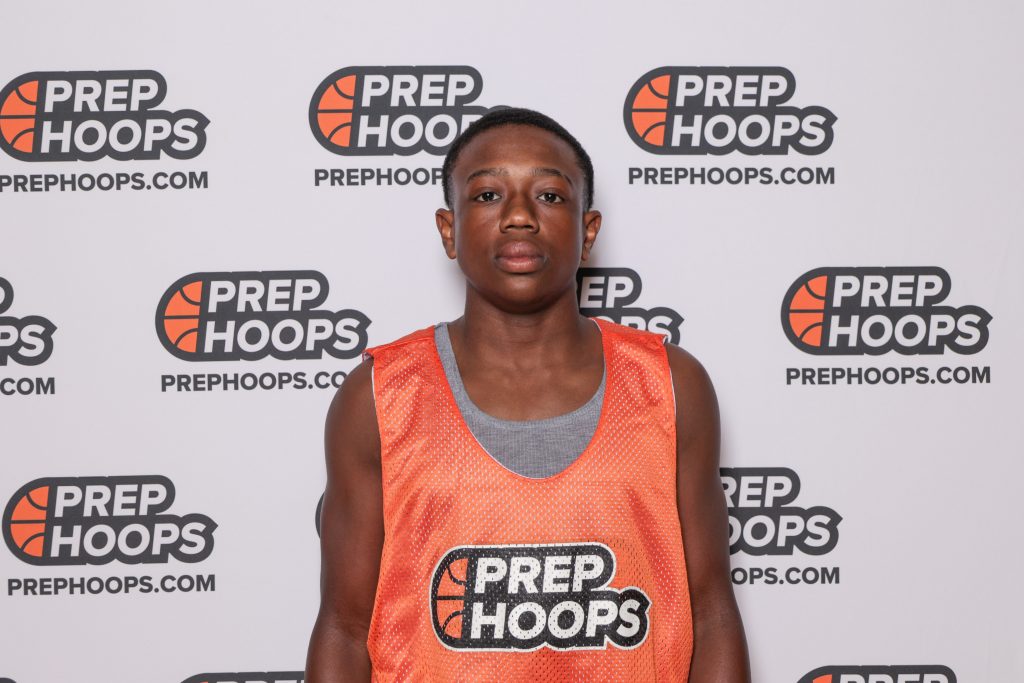 Posted On: 11/2/21 6:05 PM
There was plenty of talent on display at the Prep Hoops Texas Top 250 Expo in Dallas. This is my in-depth analysis of each of the players in attendance. Be on the lookout for the rest of my top player's list and my coverage of all the athletes.
Dextan Hutchinson Dextan Hutchinson 5'6" Rockhill | 2025 TX 2025 Guard 5'6 Rockhill High School
Dextan is great at dribbling into traffic and attracting the defense's attention and make the right passes out to set up a teammate. He got a plethora of assists and pass to assists due to his ability to get into the paint and make the right reads. He has an ability to space the floor and knock down shots from around the arc and knows how to move without the basketball. He is a scrappy on-ball defender with active hands. He came up with a plethora of steals due to his aggressiveness and willingness to defend.
Josiah King Josiah King 5'6" Atascocita | 2025 TX 2025 5'6 Atascosita High School
Josiah is an aware point guard who seemed to have a knack for making the best read in the half-court. He is an aware player when moving without the basketball and got plenty of open