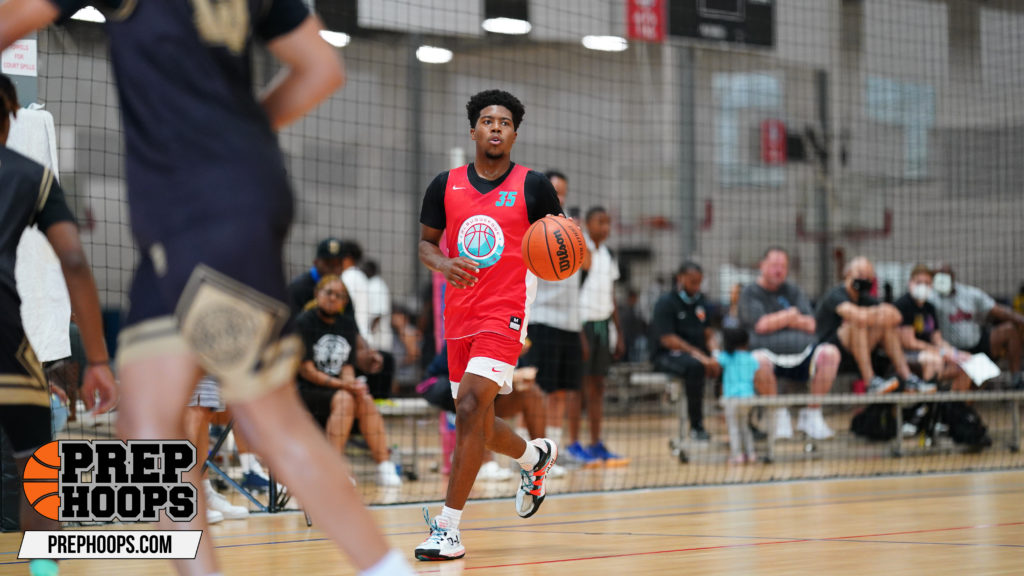 Posted On: 11/8/21 6:42 PM
It was an uncharacteristically down year for Volcano Vista and Head Coach Greg Brown last season. Amidst the turmoil of a season unlike any other, they finished 500, now the Hawks aim to correct last season, behind what coach Brown calls. "His most talented team". I was fortunate to catch up with Volcano Vista HC Greg Brown by phone recently to talk Hawks hoops. In this article, we preview the Volcano Vista Hawks.  
PH New Mexico: Give me your overall outlook of this team
GB: "We've gone from a great program to a good program" Lately we have taken a small step back that we are ready to correct. 
PHNM: What are your goals for this team
GB: Doing what we have to do every day to be as prepared as we can to win a state title, district title, metro championship. 
PHNM: Where does your team right now compare to some of your more successful programs at the same stage?
GB: Right now we have really as much talent as we've ever had at Volcano Vista
Jakwon Hill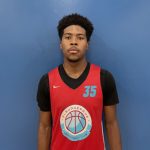 Jakwon Hill 6'1" | CG Volcano Vista | 2022 State NM 6'0 CG 2022 (#3PHNM 2022) (featured image)
coaches take: "Probably the most known guy in the program He'll be