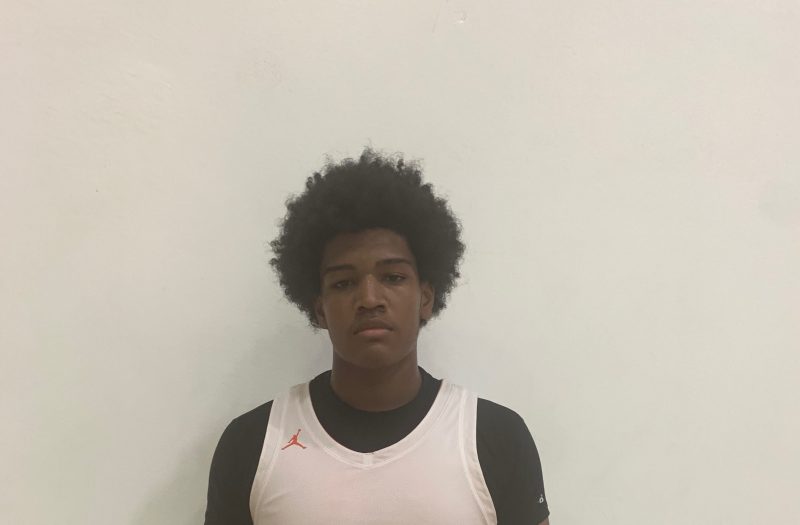 Posted On: 11/1/21 1:59 PM
Throughout this month, I will be highlighting selected teams across South Florida. Today, my focus is on John Leonard in Greenacres. The Lancers went 2-12 last season under head coach Caleb Jones. The new head coach is James Lake. Karl Adolphe, Jose Neria, Corey Thomas, and Mickey Leban are a few departures. In addition, Pat Presendieu (17.0 ppg) transferred to Lake Worth High School.
One of the Lancers' key players is 2022 Maurizio Rivera. The 6-foot-1 guard averaged 8.3 points per game. Rivera has plenty of experience as a three-year varsity player. He will be relied upon for his leadership this season. Also, expect a scoring jump from him.
2023 Chris Exis is prospect with some size at the guard spot. The 6-foot-2 Exis averaged 2.6 points and 2.5 rebounds per game. Exis is a great athlete that can finish above the rim. He could take a major jump with more consistency. The Lancers are certainly counting on him to do so. 
2023 Schneider Viljean brings a lot of value to this team. The 5-foot-8 guard is a great on-ball defender with active hands. Viljean should be a factor in transition and has improved his jump shot. He has a