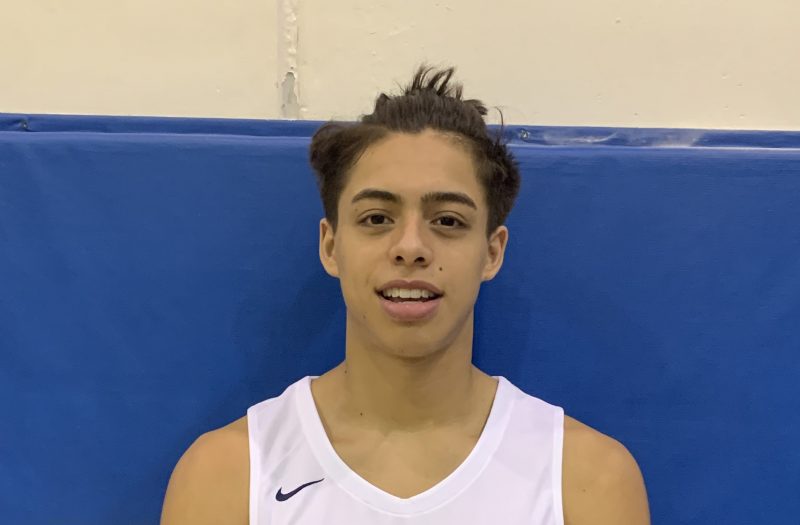 Posted On: 11/13/21 12:30 PM
Don't sleep on the Lightning in Weston. Cypress Bay has a good squad under head coach Jason Looky. The team is mostly compiled of seniors and juniors. The Lightning went 7-9 last season led by 2021's Jordan Hinds and Jaylen Bernard.
Roster/key players:
2022 Sergio Gonzalez
2024 CJ Krivitzkin
2022 Kevin Pazmino Kevin Pazmino 6'2" | CG Cypress Bay | 2022 State FL
2022 Nick Yanckowitz
2022 Noah Kattan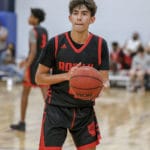 Noah Kattan 6'3" | CG Cypress Bay | 2022 State FL
2022 Max Gordon
2023 Joaquin Pineyrua
2023 Max Turner
2023 Leo Fried
2023 Garrison Griffith
2022 Brian Pinchinat
2022 Nick Almonte
2023 Sebastian Martinez
2022 Hector Orea
2023 Xavier Alvarado
2023 Terrik Woodward
Kattan was a really key player last season. The 6-foot-3 combo guard can create his own shot off the dribble. Kattan has enough athleticism to attack the rim as well. I think his ball skill and awareness will be counted on more with the loss of Hinds. Kattan showed it as a junior and it should only be exemplified this season. Back in June, Kattan scored 37 points and hit seven 3-pointers against Miramar. Point being, this kid can score at will and carry an offense. Kattan holds a 4.1 GPA.
I think 2022 shooting guard Kevin Pazmino Kevin Pazmino 6'2" | CG Cypress Bay | 2022 State FL is going to have a