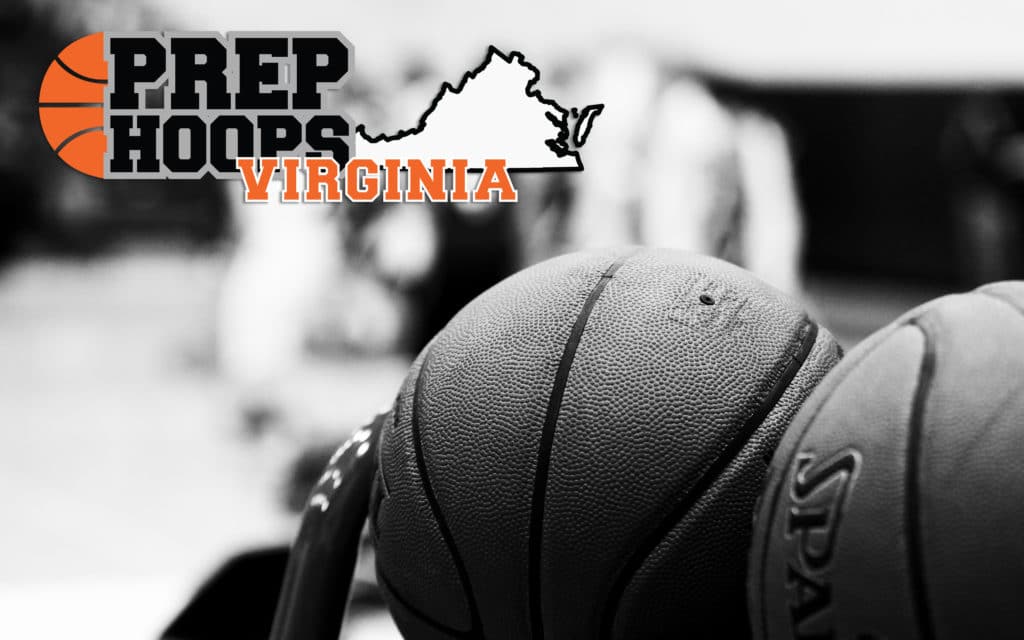 Posted On: 11/29/21 3:48 PM
With the season getting under way, we take a look at one of the premier private school conferences in the TCIS, a large private conference with mostly teams from the Tidewater area. Here's a look at our preseason preview of the conference.
WHO IS THE TEAM TO BEAT?
This is a tough one, but the safest bet is to give the nod to defending state champions Cape Henry who return three starters and five of their top seven players. Head Coach Mark Hall has an athletic group and a starting five that has good size and versatility that match up with anyone.
WHO ARE THE DARK HORSE CANDIDATES?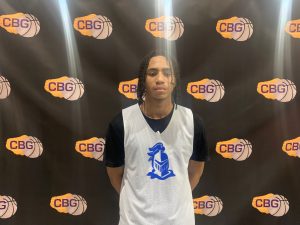 Steward School, the only team in the conference not in the 757, is the next choice to win it with their depth and mix of shot makers and role players. Head Coach Curt Kassab has good size up front, good guard play on both ends and wings that can make shots from multiple levels.
Last year's runner-up Peninsula Catholic return pretty