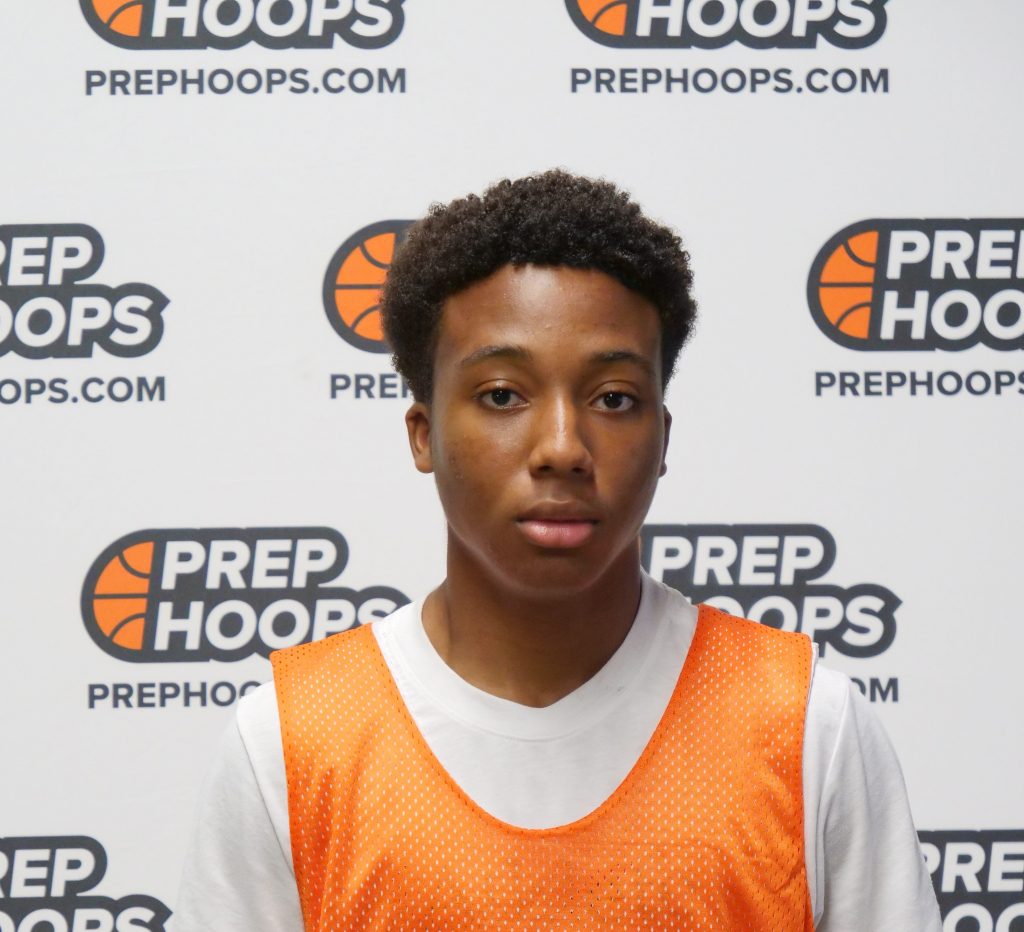 Posted On: 11/17/21 7:15 AM
Summer revealed a lot of up-and-coming guards who have yet to make a name on the varsity level. Here are some guys to watch to see if they can impact the high school scene this year:
Devon Bolton, 6-foot guard, United Basketball, 2024, Shawnee Mission Northwest HS:
Bolton was a scoring machine for United Basketball last summer. He slithers through the lane and gets to the goal, and his ball handling talent is impressive. He held his own against older opponents, leading to the impression he can cut it on the varsity level as a sophomore.
Zaxton King, 6-foot-1 guard, MoKan EYBL, 2024, Lawrence HS:
No way anyone steps in and fills the hole left by Zeke Mayo. But the Lions will be looking for playmakers, and King might just be ready to step in and make an impact. He showed a lot of ability and the physical talent to handle point or off-guard duties. He played a little varsity last year, so he knows what to expect.
Rayvelle Leak, 5-foot-8 guard, Wichita Magic, 2024, Wichita East HS:
The Aces graduated a ton last year. There might be an opportunity for a blazing point guard who brings the intensity at