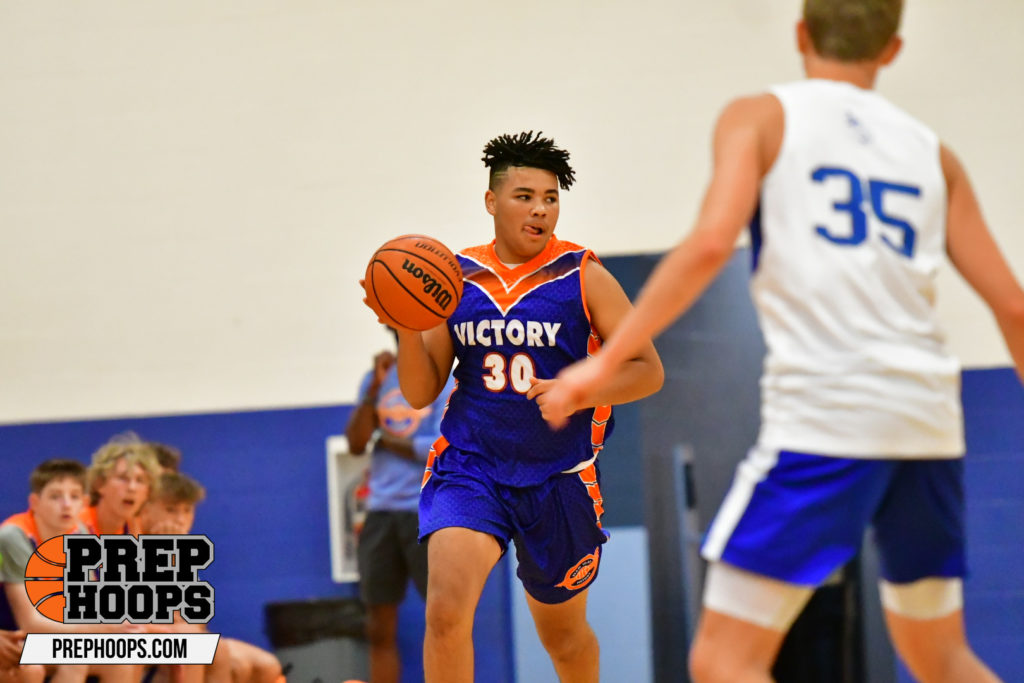 Posted On: 11/19/21 7:56 AM
Summer revealed a lot of up-and-coming guards who have yet to make a name on the varsity level. Here are some guys to watch to see if they can impact the high school scene this year (in alphabetical order):
Mason English Mason English 6'2" | SG Pittsburg | 2024 State KS , 6-foot-2 guard, Victory Ministry, 2024, Pittsburg HS (pictured):
There's never a guarantee that a player who stands out on the summer circuit will do the same on the high school scene. There are so many factors in play. But if you watched English play this summer, you couldn't help but be impressed. The guy absolutely filled it up, and was a unique talent. He's big, solid, and knows no bounds with his perimeter shot. Will his abilities translate to varsity this year? We'll see.
Mason Gomez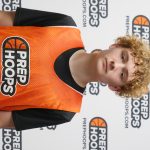 Mason Gomez 6'3" | SG Topeka West High School | 2023 KS , 6-foot-3 guard, 94x50 Elite, 2023, Topeka West HS:
Getting on the floor for Topeka West is a tough thing to do. Gomez did everything he could this summer to demonstrate that he's ready. He absolutely shot the lights out this summer. Will his talents match the Chargers' needs. Tough to say. But Gomez bears watching as he brings a specific skill that could be a difference maker.
UPDATE: Gomez