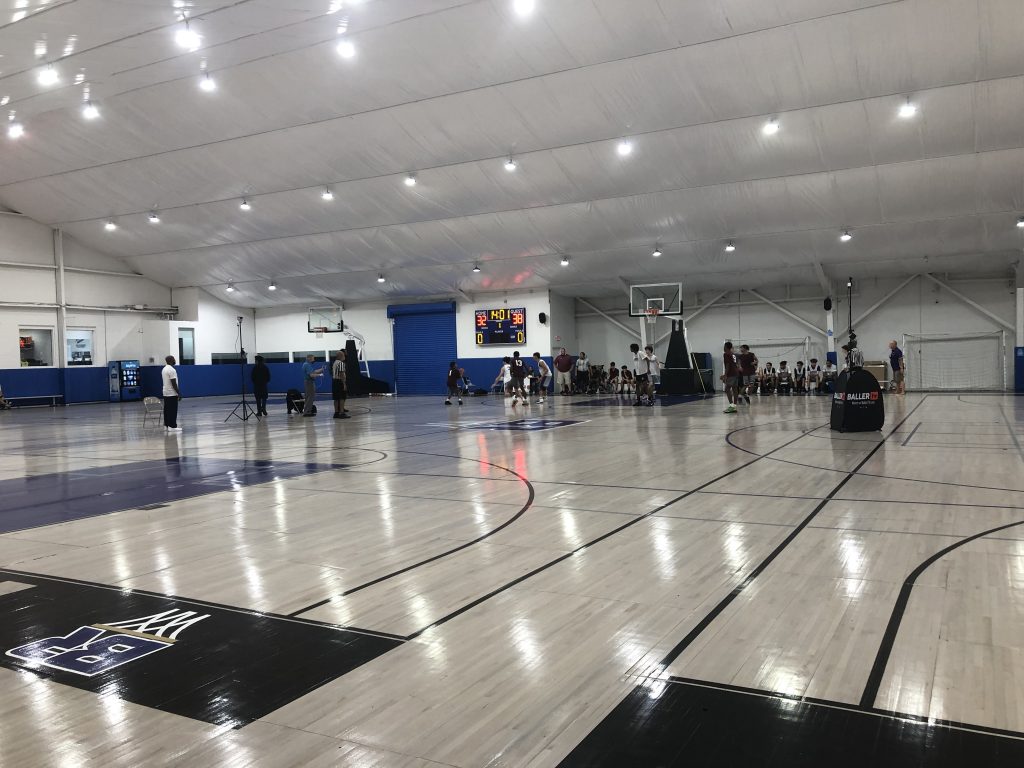 Posted On: 11/13/21 10:00 AM
It looks like a wide open race for a class A Suffolk championship will take place this season. Here are the contenders.
Amityville    Section  XI  Suffolk County
Amityville for many years is always in this conversation. This year the player they will lean on is Elijah Canady he is a flat out scorer. Has the ability to take over games. Capable of scoring from all three levels. In the backcourt Christian Smiley will be leaned on to handle the ball. The young guard should excel. He has excellent court vision. He can make plays. Has shown he can deliver the ball to teammates at the right time.
Mount Sinai   Section   XI.  Suffolk County
At the end of last season, Mount Sinai wanted to start right up. They had a lot of pieces coming back. In the summer they added to their talent by adding one of the better players on Long Island. Drew Fienstein transferred in. The lefty guard can play above the rim. Outstanding tenacious rebounder. A good ball handler and drains deep threes. Thomas Frycek was asked to play the point and he showed himself to be very capable of handling the lead guard spot. Coach has options to play him