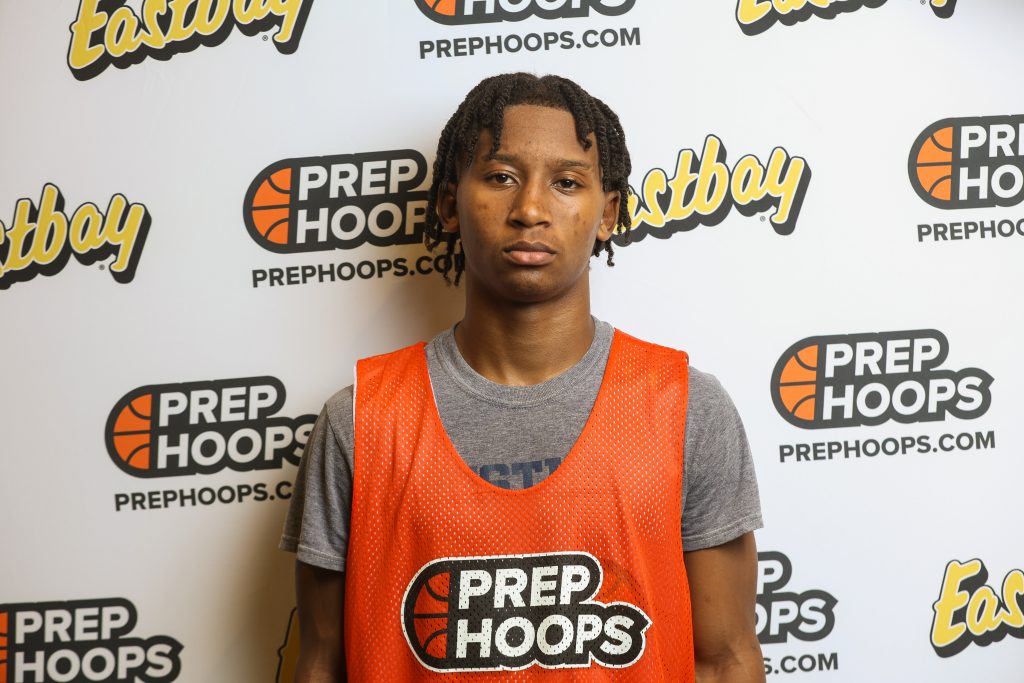 Posted On: 11/22/21 3:04 PM
It was finally game time this past week with preseason events around South Florida. We know some of the top players and can generally expect them to play well out of the gate. In this article, I would like to highlight some secondary players. They could be household names as we move through the season.
Nate Hickman - McArthur
2022 Nate Hickman played strong defense for the Mustangs at the Sunshine State Preseason Classic. I watched the 6-foot-2 guard put pressure on the ball and move sideline-to-sideline several times. I thought Hickman was focused and played tough away from the basket. He also provided perimeter shooting for McArthur. He is a nice piece to this team.
Sami Elkamel Sami Elkamel 6'8" | PF Pembroke Pines Charter | 2023 State FL - Pembroke Pines Charter
2023 Sami Elkamel Sami Elkamel 6'8" | PF Pembroke Pines Charter | 2023 State FL played well over the weekend. I thought the 6-foot-8 forward held his ground against Osmar Garcia Araujo Osmar Garcia Araujo 6'7" | PF Riviera Prep | 2023 State #163 Nation FL , among others. Elkamel did not look stiff and moved his feet well as a defender. He has plenty of size to hold his ground when engaged by an offensive player. Remember, Elkamel moved over from a stacked group at Calvary Christian Academy. Therefore, this was likely his first significant varsity minutes against