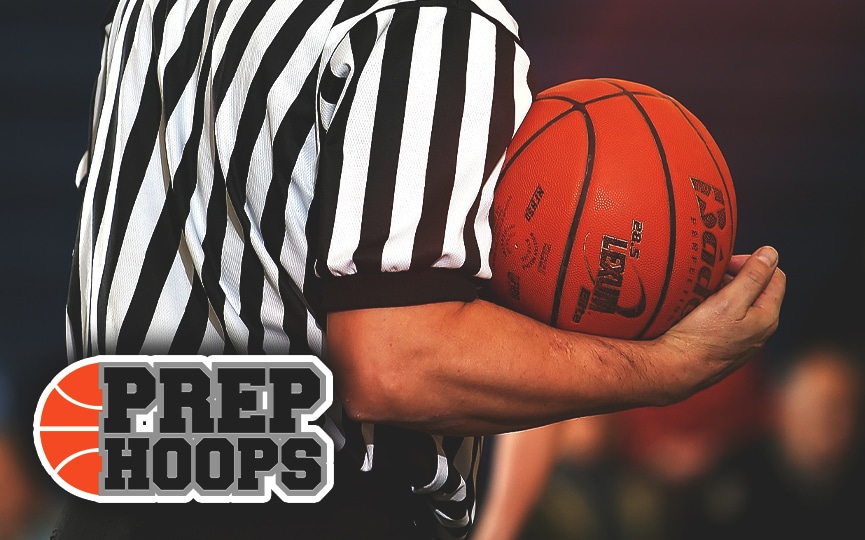 Posted On: 11/21/21 9:07 AM
The Southern Ohio Conference looks to be quite a fun one to watch this season. Several teams look to be making strides in their game and could be challengers across the board. While I only highlight 2 "Contenders" below, there are at least 5-6 teams in the Conference that could very likely be in the District tournament by the end of the year. Take a look at the SOC going into 2022.
Contenders
Waverly- The Tigers may arguably be the best team in the Southeast District regardless of division. This was a team in the District Finals last year and they are returning a lot of those top guys. It starts with  Trey Robertson Trey Robertson 5'10" | PG Waverly | 2022 State OH (Sr) who has been of the Southeast Ohio's best Point Guards for several years now. He has a solid guard in the backcourt with Mark Stulley (Jr) and a dominating athlete in Will Futhey (Sr), a D1 football prospect. Their division will be competitive, but the Tigers have the experience and personnel to be the best team in the SOC and should see themselves in the District Finals again in 2022.
Lucasville Valley- The Indians are returning much of their team that finished as a