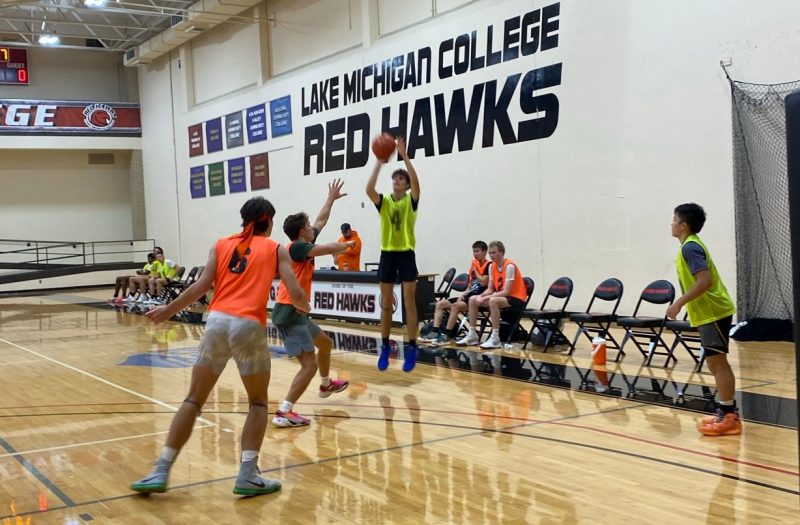 Posted On: 11/3/21 8:38 AM
Flight Hankamp Open Run took it's show to Lake Michigan College last Saturday. As the coaches looked on, some shooters really showed off at the event. Let's take a look at some players that showed off their shooting skills at the event.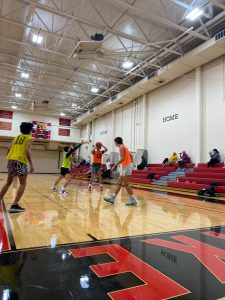 Jayden Brock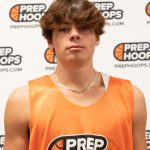 Jayden Brock 6'3" Byron Center | 2024 MI (2024, Byron Center)
I've always loved the film that shows Brock's athleticism and explosiveness, but I really liked his jumper at the Flight Hankamp Open Run. It was smooth, quick, and confident.
Caleb Johnson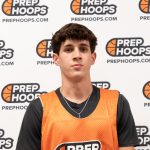 Caleb Johnson 6'1" | CG Portage Central | 2022 MI (2022, Portage Central)
Johnson couldn't be given space at the open run. He was confident in his jumper early and connected on multiple three point attempts.
Damaryon Fishburn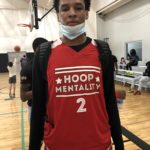 Damaryon Fishburn 6'4" | CG Trillium Academy | 2023 State MI (2023, Trillium)
Fishburn seemed to hit jumpers from all over the floor on Saturday. From mid range to behind the arc, he was a threat from everywhere. Fishburn even connected with consistency when his shot was contested.
Shawn Foreman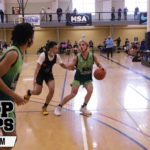 Shawn Foreman 5'10" | PG Comstock Park | 2023 State MI (2023, Comstock Park)
If you saw the event, you'd know that Foreman's court vision stood out. But let's do his jumper some service as well. He's got a nice mid range game to go with the court