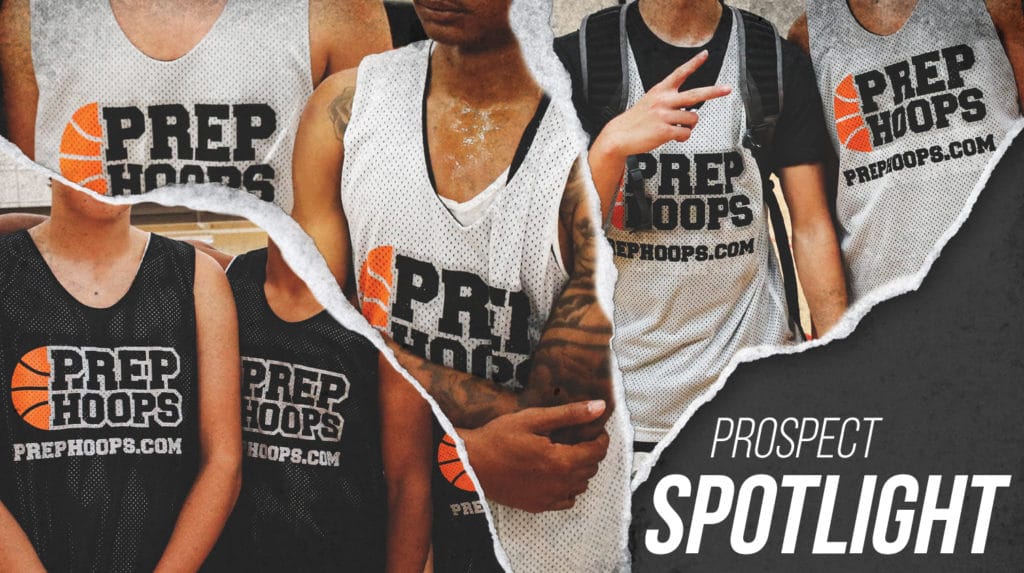 Posted On: 11/16/21 10:53 AM
Shades Valley vs. Clay-Chalkville featured some scrappy play from both sides. This game was a time machine of nostalgic high school basketball. Full-court traps, extended half-court sets, and hard nose play from all positions. The Mounties would win in an 80-71 game, but both sides featured solid prospects. Check out below who we believe stood out in the Central Bama Brawl. 
Sean Crawford, 6'1 SG
Sean Crawford is one of the better defensive guards in the state. He is a lockdown perimeter defender who uses his quick hands and feet to disrupt ball-handlers 94 feet. He plays with high intensity and instinct on the defensive end, resulting in steals, deflections, and strips. Offensively, Crawford is a quick guard who has a solid handle and multiple moves to finish at the rim. As a slasher, he can finesse his way to the basket with euros, spins, and off-hand finishes to create space and opportunities for himself. 
Terrell Willams Jr 6'5 PF
Though undersized, Jr compensates for that with his energy and effort on both ends. Defensively he crashes the glass and chases rebounds with maximum effort. He also keeps verticality when protecting the rim