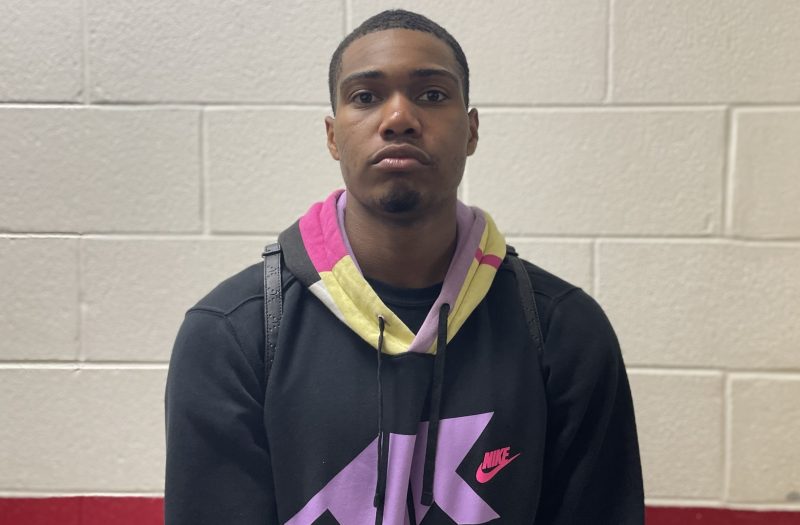 Posted On: 11/11/21 10:00 AM
The Raleigh Christian Academy Eagles kicked off their 2021-22 season with a game against University Prep Academy. Things came down to the wire as University Prep got a 64-60 victory thanks to some strong performances. Take a look at the standouts from the game below.
Robinson was impressive around the rim and in the paint for University Prep Academy as he came up with a number of big rebounds and plays down the stretch to get the victory for his squad. He finished with 17 points along with 12 rebounds (six offensive) to pace his squad. He's improved his strength and prowess as a presence on the glass.
Rouse was a standout for the University Prep Academy backcourt with his ability to control the pace/flow of the offense, calm down his guys and score when needed. He finished with 13 points and four assists, showing off his ability to handle the ball and get to his spots on the floor and finish in the midrange area.