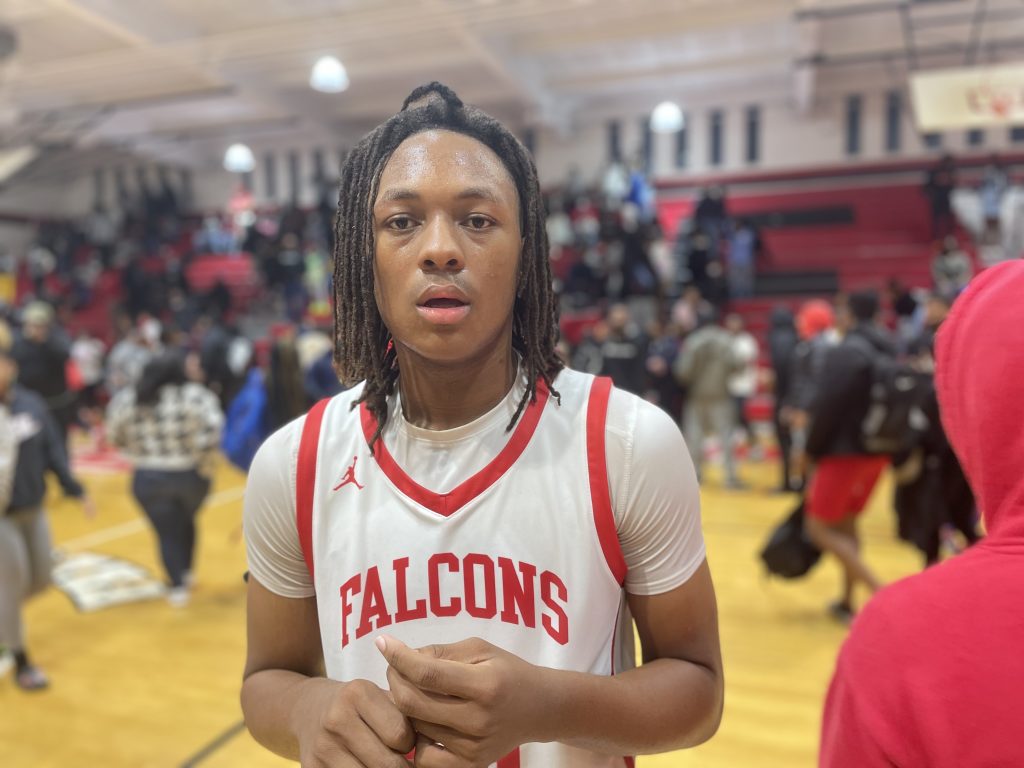 Posted On: 11/23/21 5:00 PM
Seventy-First opened the first game of the season with a 54-49 victory over Westover High on Monday night. Take a look at the top 6 standouts from the game. 
Davis was impressive in the paint and around the rim for Seventy-First as he paced the scoring attack with 16 points, including eight in the fourth quarter to boost his squad to victory. He's sporting a much leaner frame that allows him to maneuver in the paint area.
Scott is another 2023 prospect with 71st that did well on the interior, cleaning up the glass and finishing with eight points and a number of rebounds in the victory. As he learns to play more physical and puts on more muscle, he's a member of the 2023 class with a ton of potential at the next level given what he can do.
Dockery was impressive in the Seventy-First backcourt as he showed off his ability to get downhill and make plays in the paint in traffic. He was another double-figure scorer, finishing with 10 points for the