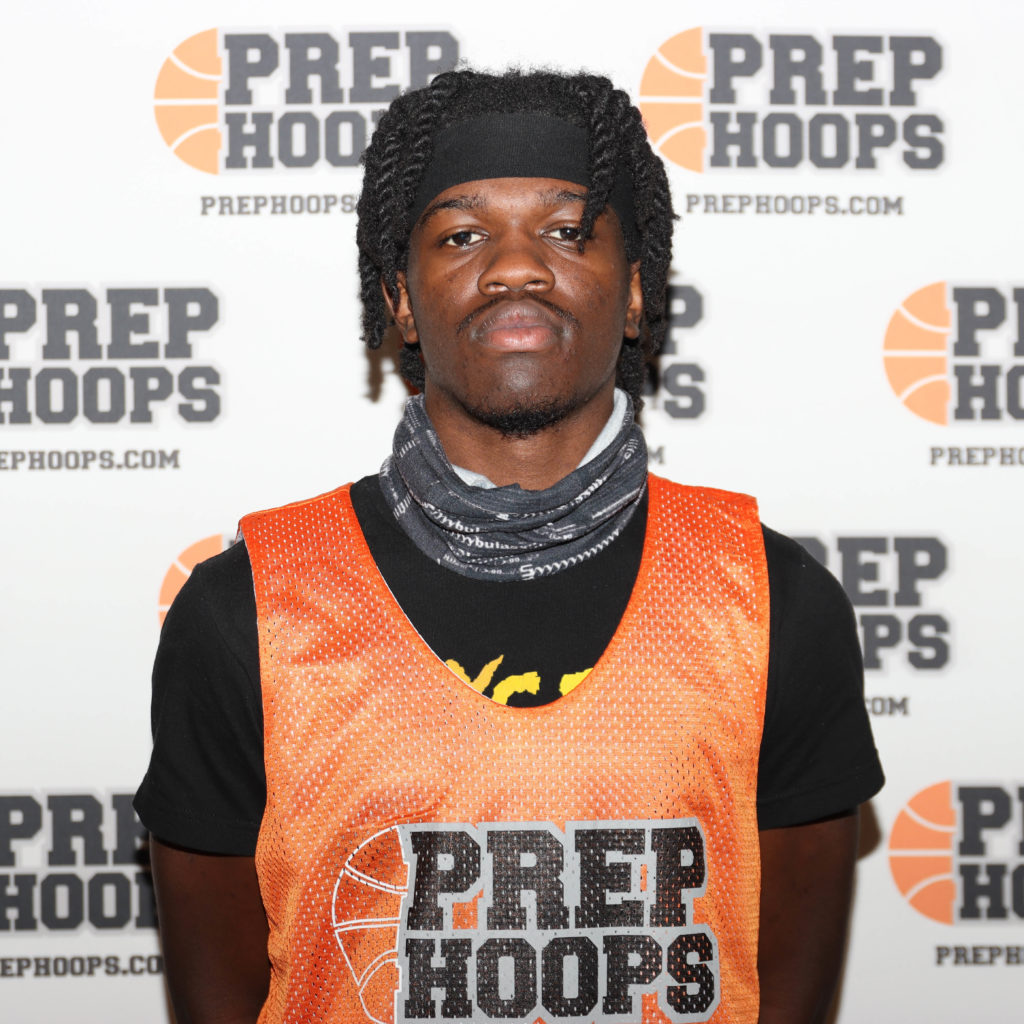 Posted On: 11/19/21 1:52 PM
As the MHSAA football playoffs round into the home stretch and practices begin all across the state. I'm going to kick into high gear on the season preview front. In lieu of comprehensive team previews. Let's look at five players who will have a big hand in deciding each of of the four divisions. 

Having already done divisions three and four near the end of October. It's time to move to the upper divisions. The task of finding one player becomes admittedly harder as the teams get deeper. But once again the task is not finding the five best teams or players. But the five players who could singularly play a big role in the road the the Breslin Center. 
*Editorial note: With more late transfers than I can I ever remember. This info is current to the best of my knowledge. But things can change quickly
Jakhary Towns Jakhary Towns 6'1" | SG Godwin Heights | 2023 State MI 6-1 2023 Wyoming Godwin Heights If a team is going to break through in the West Michigan side of the bracket. A bracket loaded with deep and traditionally very tall frontlines. You need a point guard that can really go.