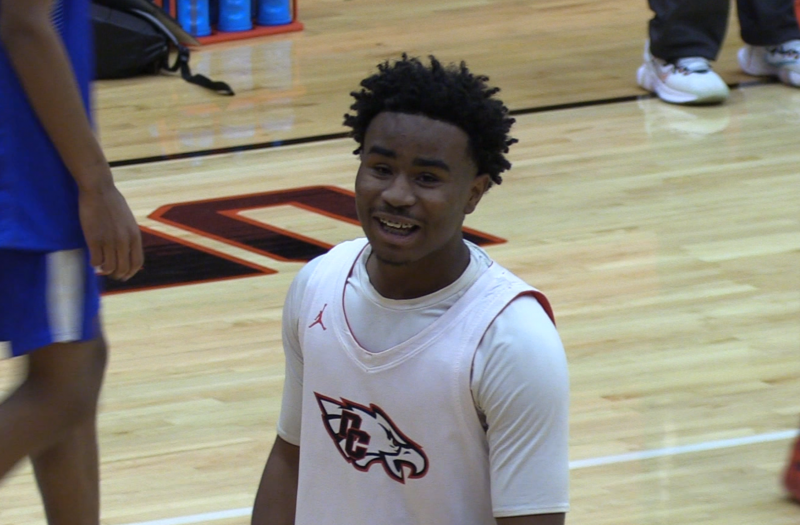 Posted On: 11/18/21 9:17 AM
Get 25% off your subscription by entering Knight25 in the coupon code area. Enjoy!
This past Saturday afternoon, Del City hosted a strong session anchored by Choctaw, McAlester, Millwood and of course Del City themselves. This grouping of teams brought an interesting look at prospects from all age groups and all future college levels.
Adante Holiman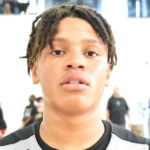 Adante Holiman 5'11" | PG McAlester | 2022 State #224 Nation OK , 5'11 Guard, McAlester, Class of 2022
Scoring. That's what Holiman does, and it's a big reason why Holiman is headed to UT Rio Grand Valley next year. On Saturday he showed his usual deep range from three, while also looking to continue to refine his explosiveness and suddenness off the bounce. While he made some plays in transition, he did spend time in the halfcourt as an off the ball threat, which was a good way to showcase his scoring talents. 
Watching Holiman with his high school team is always tough for his longterm evaluation. He draws a crowd and focus as the main threat. Which can lead to him driving into traffic and forcing bad shots or committing turnovers. But it's a bit of a "chicken or the egg" type conundrum. Holiman has to carry an outsized load for the