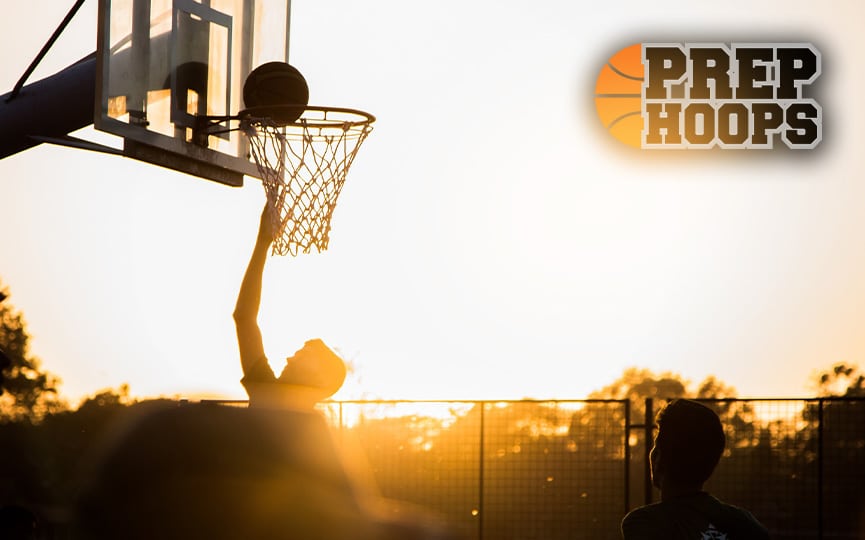 Posted On: 11/20/21 8:58 AM
Everyone wants to be a scorer. Defensive wins championships, but you definitely need to score to win games. There is a variety of ways to be a scorer, and here we look at players who are scoring machines in Massachusetts, who you should watch this coming high school season.
Jaeden Greenleaf, Cape Cod Academy, Position PG, Class 2022, Pointer per game 33
Jaeden might be the best scorer in the state. Jaeden is the all time leading scorer at Cape Cod Academy with over 1700 points. Jaeden had a game with 39 points last season, and has once scored over 50 points in a game. Jaeden can score from anywhere on the floor,  He shoots the ball very well, and at a very high percentage. He can get to the basket with ease, and score on just about anyone. Jaeden is a must see player.
Joe Nugent, Tabor, Class 2023, HT 6'7, position F, pointer per game 23
Joe is a stretch forward. He shoots the ball at a super high level from the three point range and mid range. Joe rarely takes a bad shot.  He has great mobility for his size. Joe has