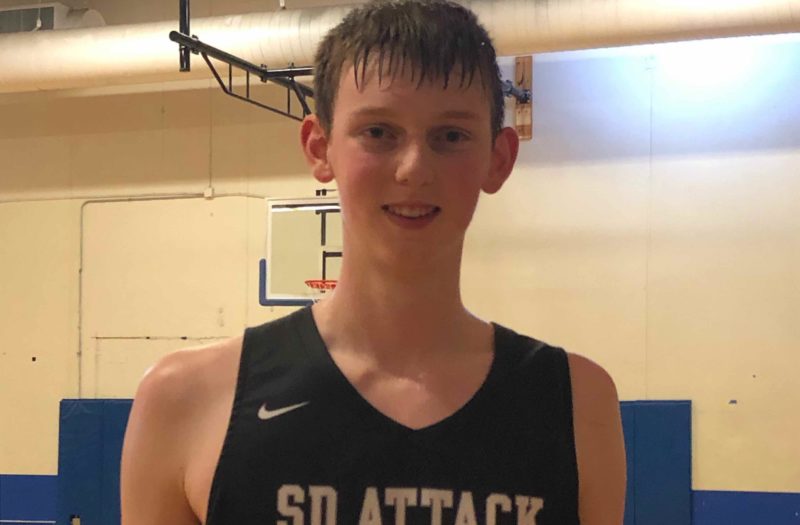 Posted On: 11/1/21 11:47 AM
In honor of Halloween, we are doing an article on the Scariest Players from North Dakota, South Dakota, and Outstate Minnesota. 
SCARIEST PLAYERS
(alphabetically ordered)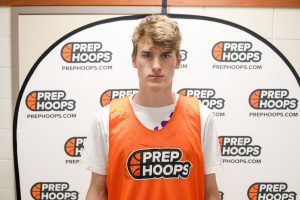 Adam Jenkins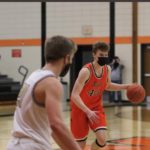 Adam Jenkins 6'8" | C Moorhead | 2023 State MN (2023) |6-8 PF| Moorhead/ECI
He is big, strong, athletic, and explosive. Jenkins is bouncy and he can finish above the rim. His two-handed dunks are thunderous. Adam can slash from the wing and he can hit the 3-ball. Jenkins will be a tough matchup for every team in the coming season.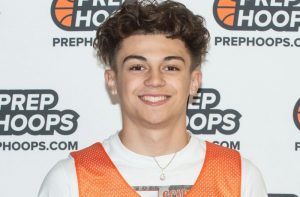 Alex Dvorak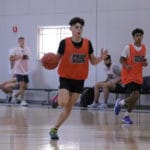 Alex Dvorak 6'0" | PG Dickinson | 2023 State ND (2023) |6-0 G| Dickinson
He is super quick, fast, and bouncy. Dvorak can create his own shot and he can put up points in a hurry. Alex is very creative and skilled. Expect Dvorak to be one of the biggest scorers in North Dakota this season.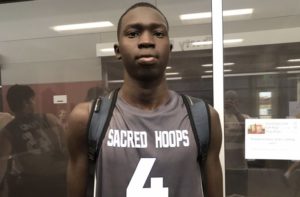 Angok Akot Angok Akot 6'7" | SF Sioux Falls Washington | 2022 State SD (2022) |6-7 F| Sioux Falls Washington/Sacred Hoops
This kid has it all! Akot can jump with anyone, board up, hit jumpers, and finish in a variety of ways. Angok showed that he can perform