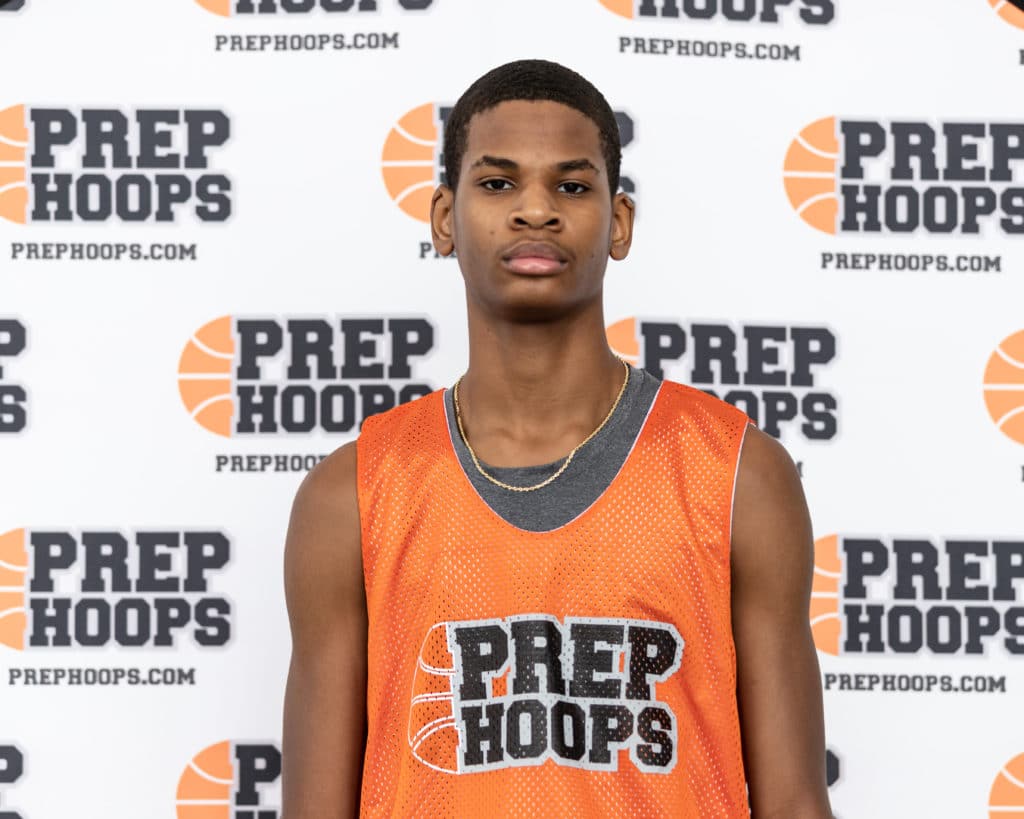 Posted On: 11/17/21 11:51 AM
Sandy's Spiel Tip-Off Classic Notables Pt. 2
2022 6-6 W Demauriye Gasque Demauriye Gasque 6'6" | SF McDonough | 2022 GA – McDonough
The big wing didn't get free much, but he did hit a timely three in the fourth quarter. Gasque drew fouls around the rim and finished with 7 points, 4 rebounds, 1 steal and 1 block. He's got good length and strength. He's capable of either scoring on the block or spacing the floor on the perimeter. Gasque is a mismatch problem and an interesting prospect at the next level.
2024 6-2 G Keenan Gray Keenan Gray 6'2" | SG McDonough | 2024 GA – McDonough
You can always count on Keenan Gray Keenan Gray 6'2" | SG McDonough | 2024 GA to give maximum effort. It wasn't a big scoring day for the lefty but the reigning Class 4A Freshman of the Year produced 7 points, 5 rebounds and 3 steals. He plays bigger than his size and can guard multiple positions.
2024 6-2 W Andrew LaVigne – South Paulding
In a 55-47 loss, Andrew LaVigne made some nice plays. He converted an And-1 jumper, hit a three and got a steal and layup at the buzzer heading into the fourth. He's a player that does the little things. LaVigne can play either the 2 or 3.