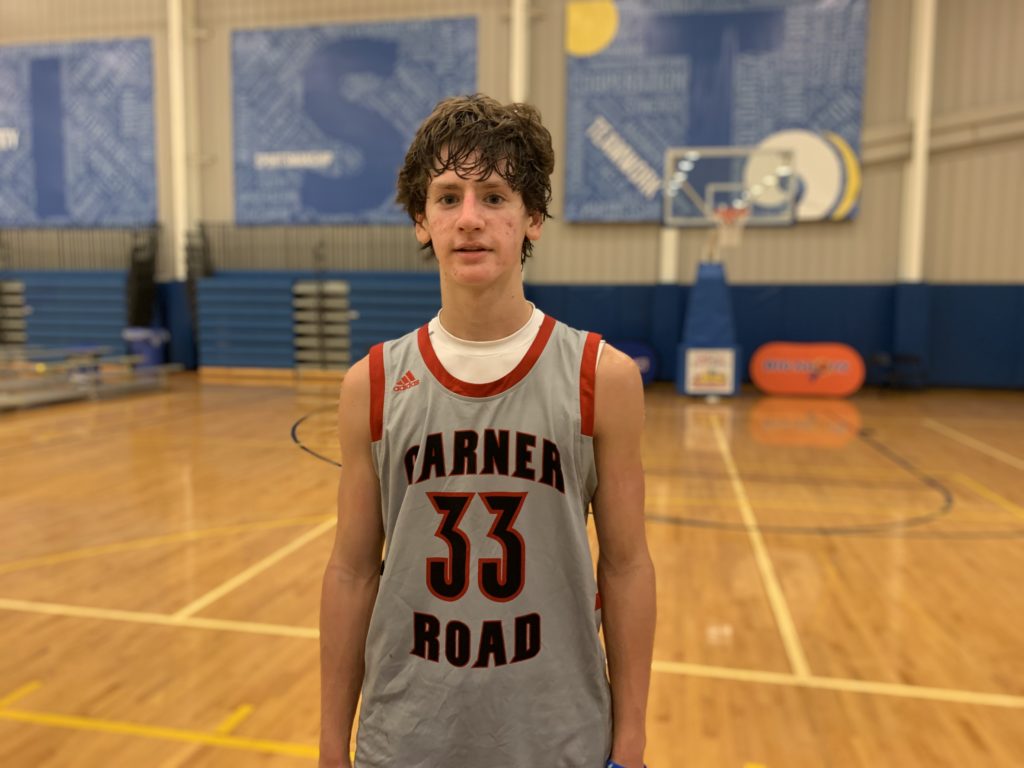 Posted On: 11/22/21 1:00 PM
Broughton High School has some experienced guards returning in 2021-22. Here's a look at some prospects to keep an eye on in their rotation.
Otto is set to prove himself as the primary scorer in the Broughton High School rotation. He's a 6-foot-3 guard that can score on all three levels with a ton of control and does well to set the pace with the ball in his hands. He's set for a big junior year with his recruitment set to grow.
Emerson is a late-blooming 2022 prospect that runs the floor well, protects the rim and can finish in the paint. He's shown flashes of his potential as a rebounder and finisher around the rim. As he improves his conditioning and motor, look for more colleges to take interest in him.
Bizyak didn't make an appearance in the jamboree but he'll certainly be an impactful prospect in the Broughton rotation. He's an underrated, athletic guard that can make plays in the paint and shoot the ball. He'll be another contributor in the rotation for this squad in 2021-22.
Charles Denning