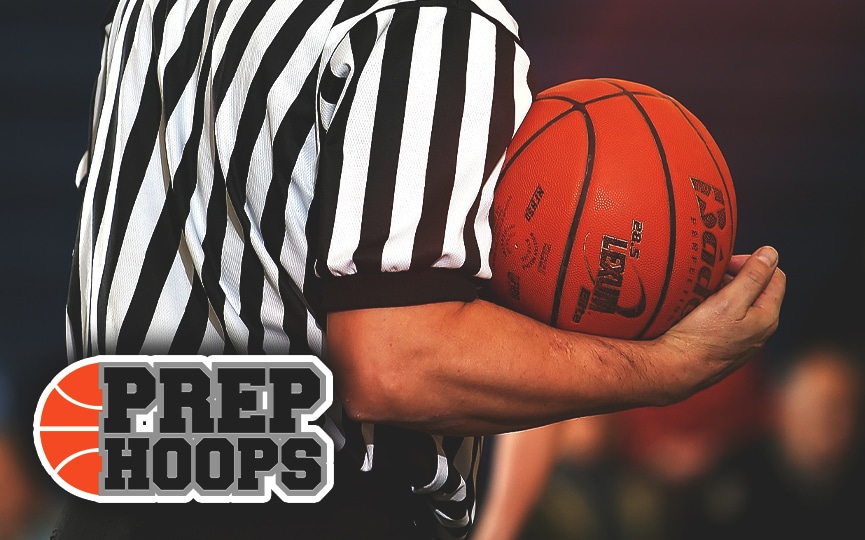 Posted On: 11/5/21 8:50 PM
Russell County finished with a 5-16 record including 1-6 in 6A Area 4 last season. As the 2021-22 season nears, the Warriors have aspirations of competing for an area championship.
Russell County has great shooters surrounding the court. Here are a few players to watch this season.
Kaden Chinn | 6-4 F
Chinn is a standout forward that has a great shooting ability. He excels near the rim and in the mid range and can attack the basket. On defense, he is a top notch defender that can block shots and create turnovers.
Tremarius Gray | 5-8 G
Gray is a solid guard that has good handles and quick speed to run the floor. He is great in transition and can hit any jumper in the mid range with ease. Gray has a long range from beyond the arc ana can attack the glass for a quick layup.
Dammuon Griffin | 5-11 G
Griffin is another solid Russell Countt guard that plays at a high level. He can shoot from anywhere on the floor and can be a problem for any