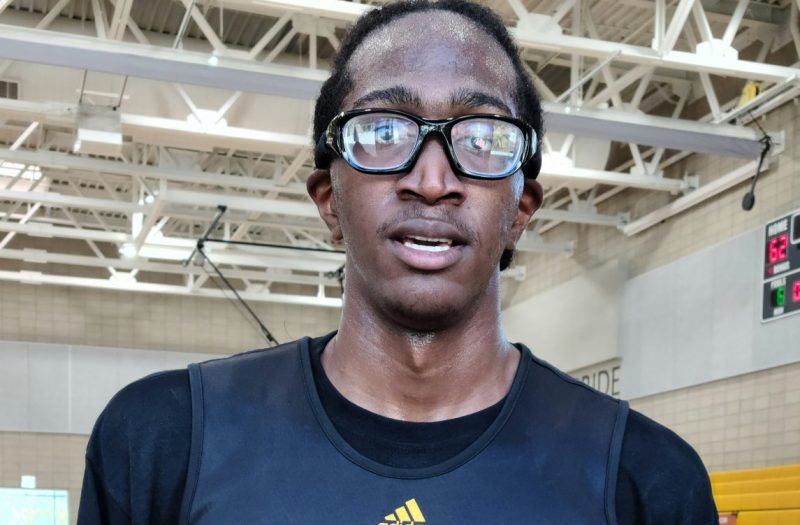 Posted On: 11/17/21 2:29 PM
FULLERTON — The annual Rumble for Rosecrans Tournament co-hosted by Sunny Hills, Fullerton, Norwalk and Troy high schools kicked off the season with a strong field competing for an early season tournament championship. We were able to check out three of the games from Tuesday's action and came up with a list of top performers from those contests. Below are our evaluations of those players from Anaheim Canyon's win over Oak Hills, Riverside Hillcrest's victory over Troy, and Aquinas' win over Santa Fe.
Brandon Benjamin, Anaheim Canyon - Benjamin is listed as a freshman on the Canyon roster but his skill-set around the basket is much more matured than you'd normally see from a first-year high school player in his second game. The 6-foot-3 forward scored all 16 of his points in the painted area with a variety of low-block and interior moves. Benjamin has the Mikan Drill mastered as his left and right hand finishes are equally as effective and he understands how to get the right angle in the post.
Dennis Evans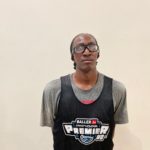 Dennis Evans 6'10" | C Riverside Hillcrest | 2023 , Riverside Hillcrest - Evans recorded an early season triple double with 10 points, 12 rebounds and 10 blocked shots in a lopsided win over