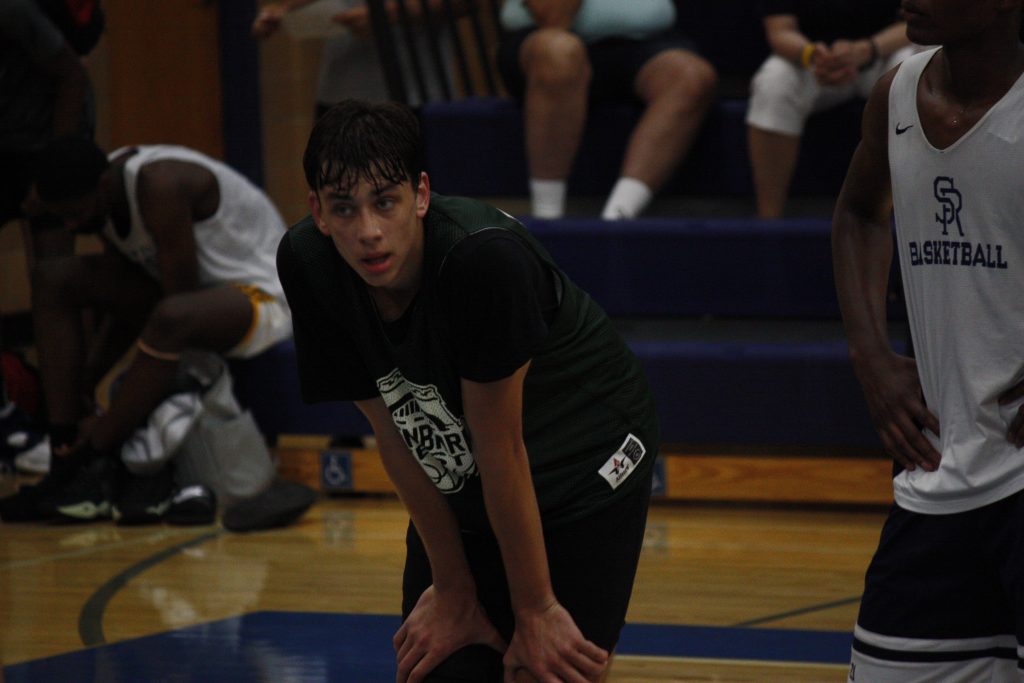 Posted On: 11/27/21 6:00 AM
The Ridgewood Shootout is always a fun event to attend each year.  This year is one of the best lineups it has had.  It is set for this Sunday, December 5 at Ridgewood High School.  Check out the schedule below and prospects to watch!
This event boasts three of the top 10 seniors in the state in Duke commit Jaden Schutt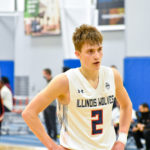 Jaden Schutt 6'5" | SG Yorkville Christian | 2022 State #42 Nation IL , Gonzaga signee Braden Huff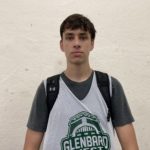 Braden Huff 6'9" | PF Glenbard West | 2022 State #58 Nation IL , and future Elon forward Nick Martinelli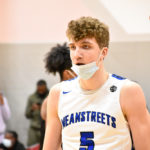 Nick Martinelli 6'6" | SF Glenbrook South | 2022 State #235 Nation IL .  Glenbard West and Glenbard South are expected to be two of the state's top squads this season.  Great early test for both!
Schedule
12:00 PM       St. Viator vs Maine South
1:30 PM         Ridgewood vs Taft
3:00 PM         Glenbard West vs Glenbrook South
4:30 PM         Yorkville Christian vs St. Patrick
Prospects to Watch
Class of 2022
Ben Rygiel (St. Viator)
Alex Arango Alex Arango 6'2" | SG St. Viator | 2022 State IL (St. Viator)
Julian Triffo Julian Triffo 6'6" Maine South | 2022 IL (Maine South)
Joseph Rodriguez Joseph Rodriguez 6'5" | PF Taft | 2022 State IL (Taft)
Gideon Adewole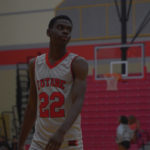 Gideon Adewole 6'3" | SG Taft | 2022 State IL (Taft)
Jaden Schutt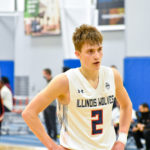 Jaden Schutt 6'5" | SG Yorkville Christian | 2022 State #42 Nation IL (Yorkville Christian – Duke)
KJ Vasser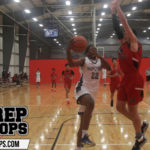 KJ Vasser 6'3" | SG Yorkville Christian | 2022 State IL (Yorkville Christian)
Timaris Brown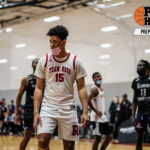 Timaris Brown 6'4" | PF St. Patrick's | 2022 State IL (St. Patrick)
Braden Huff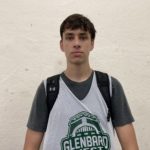 Braden Huff 6'9" | PF Glenbard West | 2022 State #58 Nation IL (Glenbard West – Gonzaga)
Caden Pierce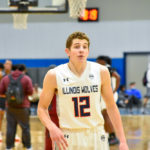 Caden Pierce 6'5" | SG Glenbard West | 2022 State IL (Glenbard West – Princeton)
Bobby Durkin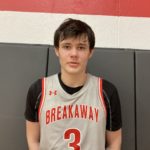 Bobby Durkin 6'5" | SF Glenbard West | 2022 State IL (Glenbard West – Army West Point)
Ryan Renfro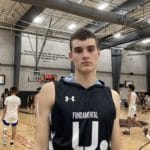 Ryan Renfro 6'7" | PF Glenbard West | 2022 State IL (Glenbard West – Army West Point)
Paxton Warden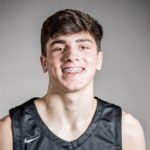 Paxton Warden 6'4" | SG Glenbard West | 2022 State IL (Glenbard West)
Nick Martinelli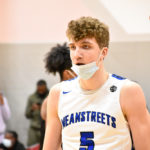 Nick Martinelli 6'6" | SF Glenbrook South | 2022 State #235 Nation IL (Glenbrook South – Elon)
Cooper Noard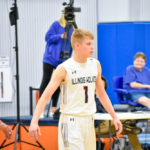 Cooper Noard 6'2" | PG Glenbrook South | 2022 State IL (Glenbrook South – Cornell)
Class of 2023
Hunter Duncan Hunter Duncan 6'1" Saint Viator | 2022 IL (St. Viator)
Eli Aldana Eli Aldana 5'11" | PG St. Viator | 2023 State IL (St. Viator)
Brayden Long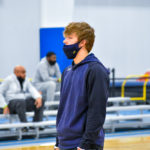 Brayden Long 6'3" | SG Yorkville Christian | 2023 State IL (Yorkville Christian)
David Douglas David Douglas 6'3" | PG Yorkville Christian | 2023 State IL (Yorkville Christian)
Andrew Ayeni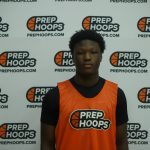 Andrew Ayeni 6'3" | SG St. Patrick | 2023 State IL (St. Patrick)
Class of 2024
Jehvion Starwood Jehvion Starwood 6'3" | SF Yorkville Christian | 2024 State IL (Yorkville Christian)