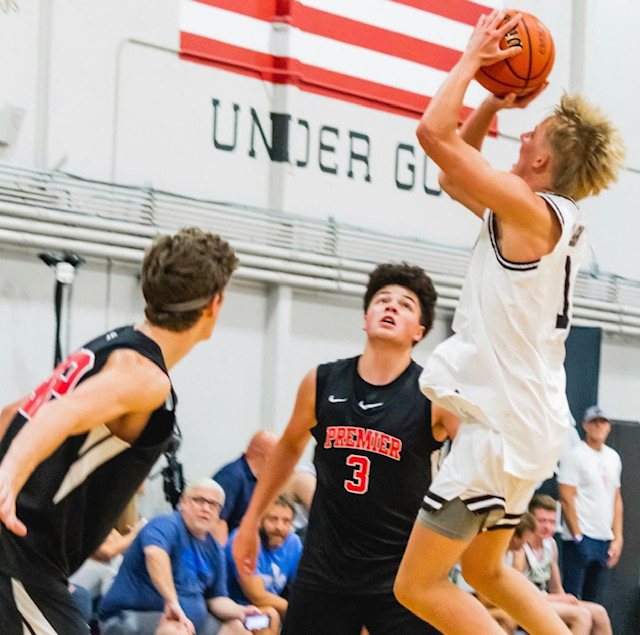 Posted On: 11/19/21 4:18 PM
Region 8 
Region 8 Champions: Orem High School 
Orem has a roster full of talented players that have an opportunity to play at the next level. Nick Clark Nick Clark 6'3" | SG Orem | 2022 State UT is a solid guard in the Class of 2022. Then Dane Christensen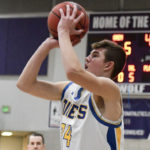 Dane Christensen 6'7" | SF Orem | 2022 State UT at 6'7 can shoot the ball really well. Lance Reynolds Lance Reynolds 6'1" | PG Orem | 2024 State UT is a solid young prospect. Orem will be big and they will be tough to matchup against. 
Region 8 MVP: Dane Christiansen || Orem High School || 2022 ||
One of the best unsigned and underrated prospects in the Class of 2022. The 6'7 wing can stretch the floor but also hurt you inside. 
Offensive Player of the Year: James Rust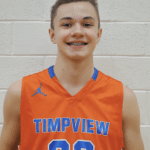 James Rust 6'5" | CG Timpview | 2023 State #224 Nation UT || Timpview High School || 2023 ||
James has a major bag of tricks on the offensive end. Really like his mid-post game on duck in's or when he has a smaller player on him. Shoots the ball well from deep and he is agile and shifty. James is also sneaky athletic off the bounce. 
Defensive player of the Year: Bron Roberts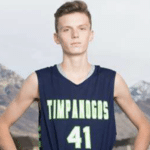 Bron Roberts 6'11" | SF Timpanogos | 2023 State UT || Timpanogos High School || 2023 ||
Bron is