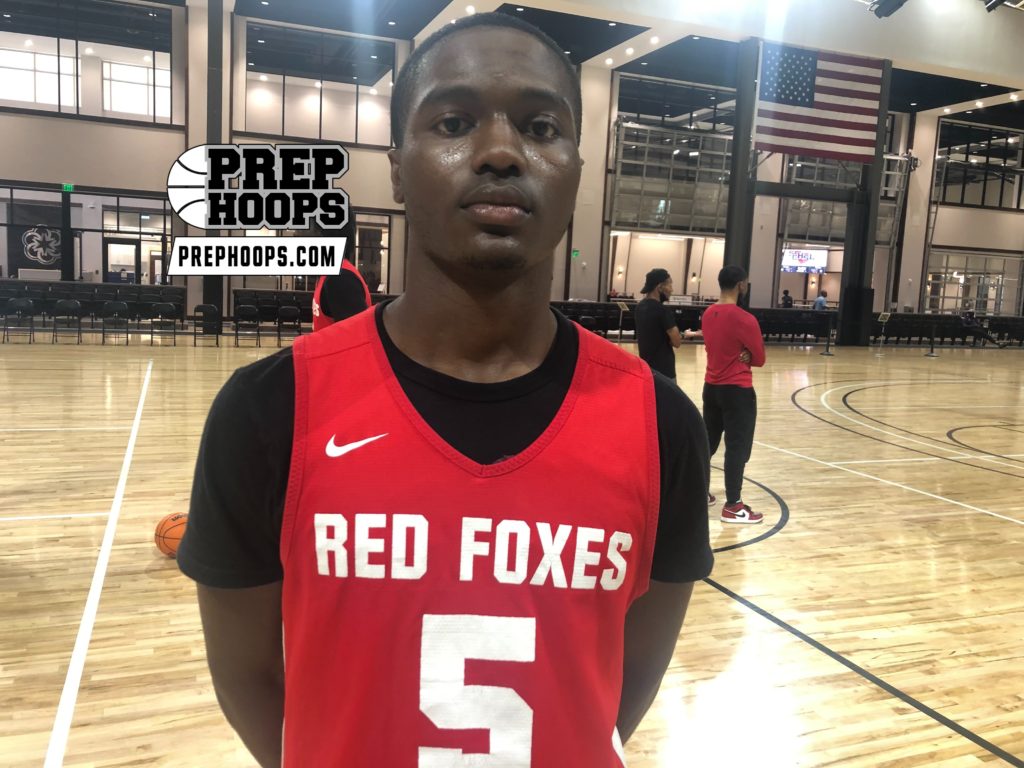 Posted On: 11/14/21 6:47 PM
Region 6-AAAA is located over in the Pee Dee and Grand Strand areas of the Palmetto State. This region of 7 schools is really up for grabs this coming season. Who will be the team to beat here ? Prep Hoops is your leader in basketball coverage all year long in the Palmetto State. The SENIOR class here in Region 6-AAAA is not as deep as the UNDERCLASSMEN from this region. 
Prep Hoops Predictions: 
1.Hartsville HS - Could this be the year for the Red Foxes to make some moves ? 
2.West Florence HS - The Knights have a talented backcourt for new Head Coach Kevin Robinson.
3.Wilson HS (Florence) - You can always count on the Tigers showing and playing HARD under Head Coach Carlos Powell. 
4. Darlington HS - The Falcons will have a new leader in Brad Knox who comes over from the women's side. 
5.South Florence HS - The Bruins have a new regime at the helm on the southside of town. 
6.North Myrtle Beach HS - The Chiefs lost a lot to graduation but don't count them out under Head Coach Ryan Walker. 
7.Myrtle Beach HS - The Seahawks will look to stay in the