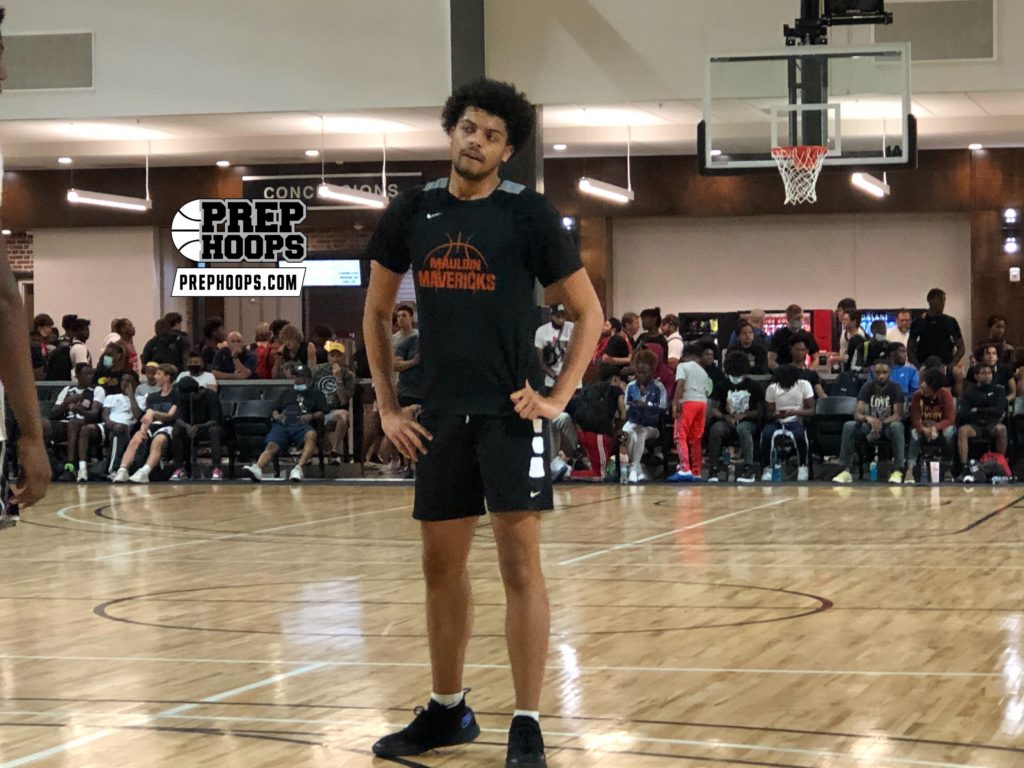 Posted On: 11/16/21 11:15 AM
The basketball season is fast approaching here in the Palmetto State. It's time to start looking at the Class 5A level (biggest classification) here in the Palmetto State. College Colleges take a look at some of these Unsigned Seniors here in Region 1-AAAAA. #RecruitThePalmettoState 
Prep Hoops Predictions: 
1.Mauldin HS - Can the Mavericks make a deep run this season after going (14-7) last year ? 
2.TL Hanna HS (Anderson) - The Yellow Jackets finished last season at (10-10). 
3.Woodmont HS (Piedmont) - The Wildcats will play in the middle of pack after going (9-10) last year. 
4.JL Mann HS (Greenville) - The Patriots will look to surprise some folks this coming season. 
5.Hillcrest HS (Simpsonville) - The Rams always seem to be rebuilding with some new talent and new coach this season.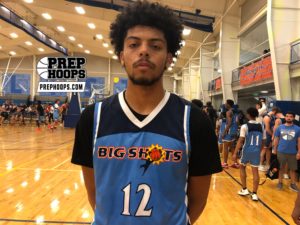 Drake Downs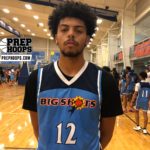 Drake Downs 6'8" | PF Mauldin | 2022 State SC (2022) - Mauldin HS - Prep Hoops Preseason Player of the Year (pictured on front)
Downs is back for his last go around with the Mavericks. Drake had a good summer on the Grassroots Circuit with Big Shots CPA SC 2022. Downs a athletic forward averaged 11.6 ppg and 7.2 rebounds last season.