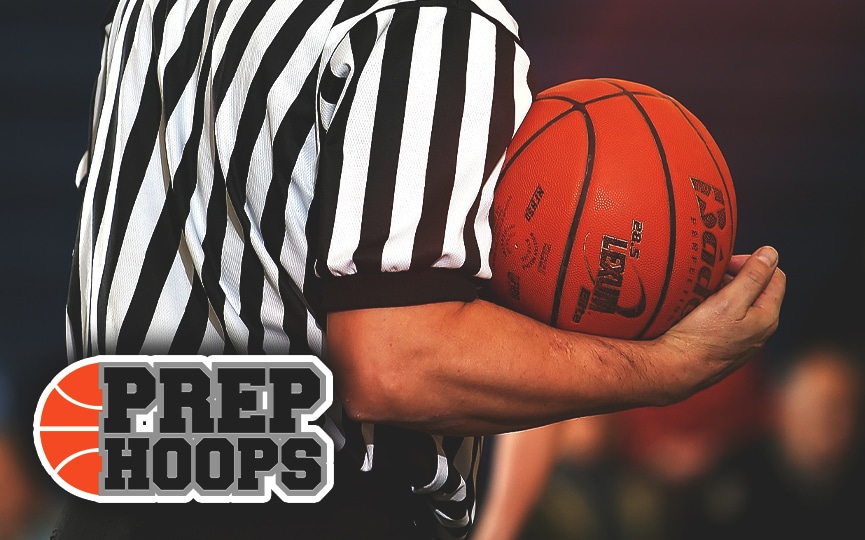 Posted On: 11/3/21 9:56 PM
In 2020-21, the Red Level Tigers finished 8-14 overall and 4-6 in 1A Area 3. Entering the 2021-22 season, the Tigers have hopes of competing for an area title. Red Level has a talented roster to be a competitive team this season.
Here are five players to watch at Red Level this year on the court.
Javen Poindexter | 5-11 G
Poindexter is an outstanding guard that shoots the ball well. He is a consistent scorer from anywhere on the floor and he plays solid defense.
Treshun Lane | 5-7 G
Lane is another great Tigers guard to watch. He is great in the mid range and can light it up from beyond the arc. He has a solid shooting form and can be a great assist maker on offense.
Tony Veasey | C
Veasey is a solid player at the five spot that rebounds well at both ends of the floor. He can shoot well near the glass and can create turnovers or block shots in the low post on defense.
Daniel Bell | 6-2 F