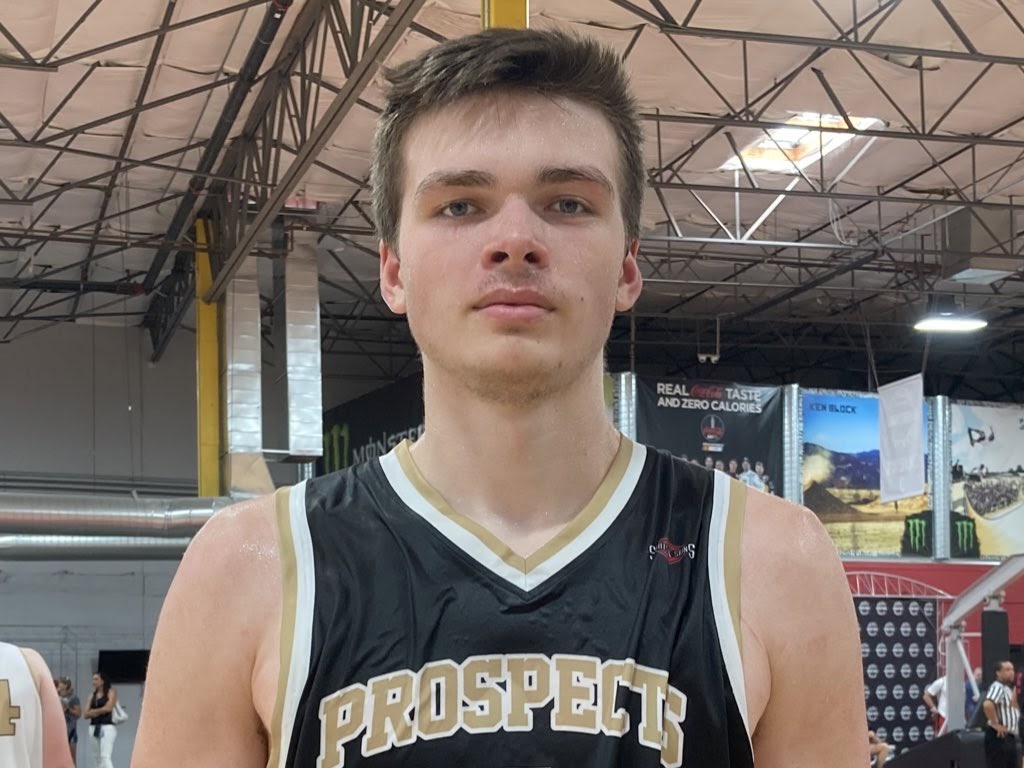 Posted On: 11/24/21 11:42 AM
The fall was a little different for Dallon Morgan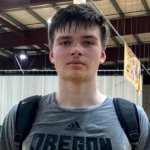 Dallon Morgan 6'9" | PF Sprague | 2022 State OR as the Sprague big man did something he hadn't done since middle school - he put on a helmet and pads and got on the gridiron for the Olympians. Basketball will still be the future for the 6-foot-9 senior and he's playing out his options as his last year of high school hoops is about to start, but Morgan was happy he did end up playing football the past few months.
"I just didn't want to regret it later in life," Morgan said. "So I went out and played and it was a blast, it was so much fun. I'm so glad I played."
Basketball remains Morgan's ticket for college though and this summer, his focus was purely on hoops. Individually, he worked on improving his ball-handling and the range on his shot, but a main goal was to add strength. He added 15-20 pounds to his frame which helped him compete in the paint playing AAU ball with Oregon Prospects.
"I realized I need to improve my physicality," Morgan said. "My skills are there, I just need to get more physical. It's crazy how different a game it