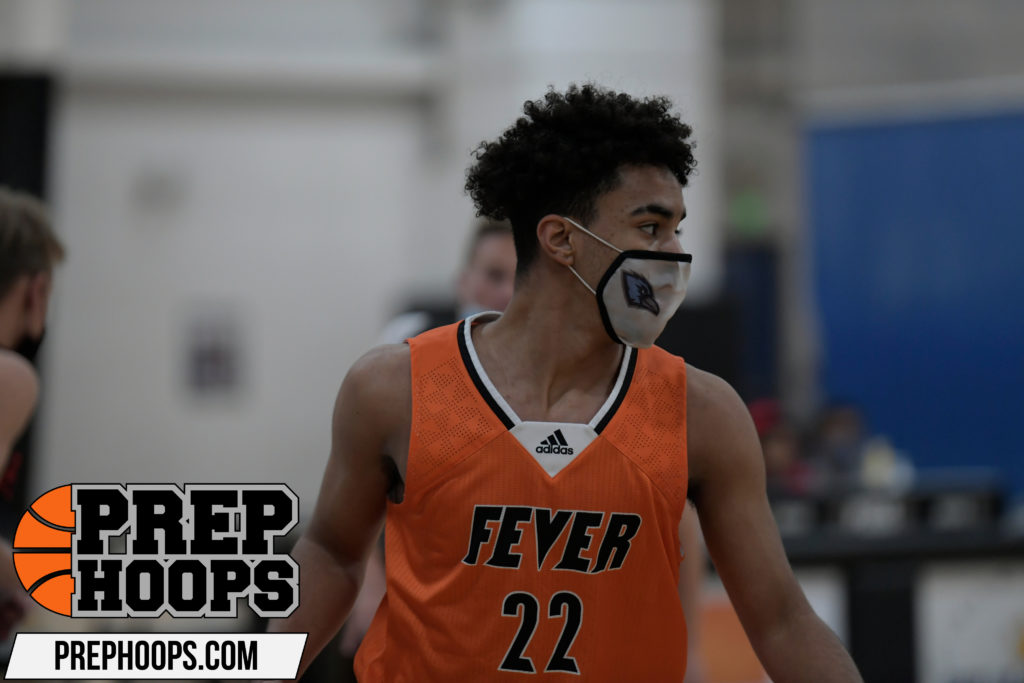 Posted On: 11/16/21 9:00 PM
The 2023 class is showing a lot of intrigue with athletes who possess incredible reaction speed combined with strong frames. The talent pool along the front range is growing quickly, as this post feature players all the way from the northern state in Fort Collins down to the San Luis Valley in Salida. Combo guards and wings appear to be the group steadily rising, due to positional versatility on both ends. One common area of improvement is going to be shooting consistency off the catch, as is found so often with taller athletes.
Tristan Jackson Tristan Jackson 6'5" | PF Salida | 2023 State CO - Salida
Starting at center for Salida, Jackson appears to be a dependable stretch big at the high school level. Coming off an improved season, averaging 6.5 points, 6.2 rebounds, and 1.4 blocks per game, Jackson looks to solidify himself as a well known big man throughout the state. Standing right around 6'7, his shooting confidence rose significantly between year 1 and 2, shooting 6-17 from beyond the arc at a 35% rate. Another intriguing shooting number is his free throw consistency, knocking down 17 of 20, at 85%.
Jathan Alston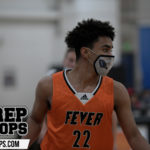 Jathan Alston 6'4" | CG Riverdale Ridge | 2023 State CO - Riverdale Ridge (pictured above)
Alston is an intriguing athlete