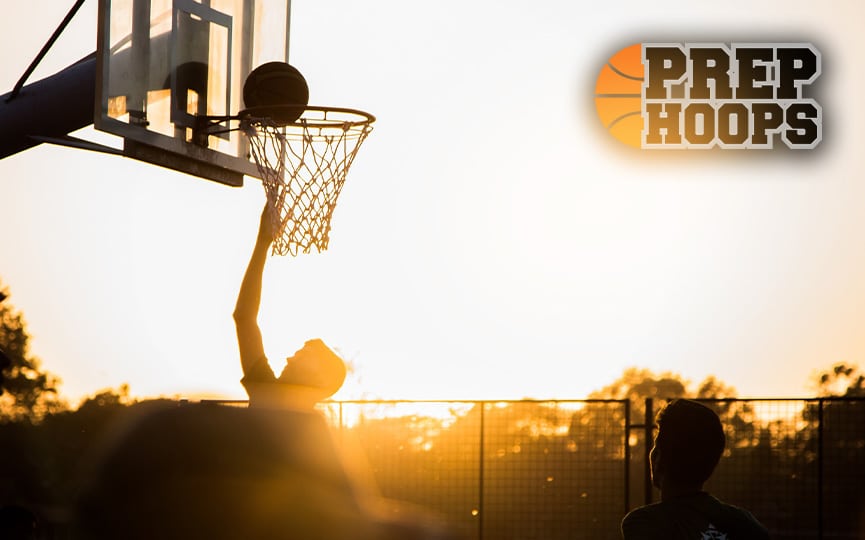 Posted On: 11/24/21 3:43 PM
While the Wisconsin high school basketball season is just beginning, it is never too early to look ahead towards the upcoming AAU season. To preview spring and summer hoops, Prep Hoops profiles South Side Elite, an underrated program that deserves more shine. 
South Side Elite is a Milwaukee based program that focuses on providing roster spots to inner city high school prospects that are less likely to get opportunities to play AAU basketball. Program director Ontrayvon Dixon told Prep Hoops that South Side Elite has been around since 2014 and right now they are focused on building their 17U roster. 
While AAU season is still a couple of months away, there are two South Side Elite prospects that scouts can't wait to watch.
Jerome Meal is a 2023 guard that is a tremendous playmaker. He thrives in the pick and roll and has proven to be a very dangerous prospect when he gets to the rim, as he has an excellent floater. 
Jashawn Foster is a guard/forward out of St. Augustine Prep that loves to get involved on both ends of the court. He takes pride in guarding the opposing team's best player and grabbing rebounds. On offense, Foster is a throw back player that looks to get his work done in the midrange. 
South Side Elite plans to participate in the Prep Hoops Circuit's Battle at the Lakes, Summer Challenge, Madness in the Midwest, Prep Hoops 2K22, Grit Region Finals, The Stage, and Chi-Town Tip Off. 
Last season, South Side Elite flew under the radar. This time, expect SSE to make their presence felt right away!