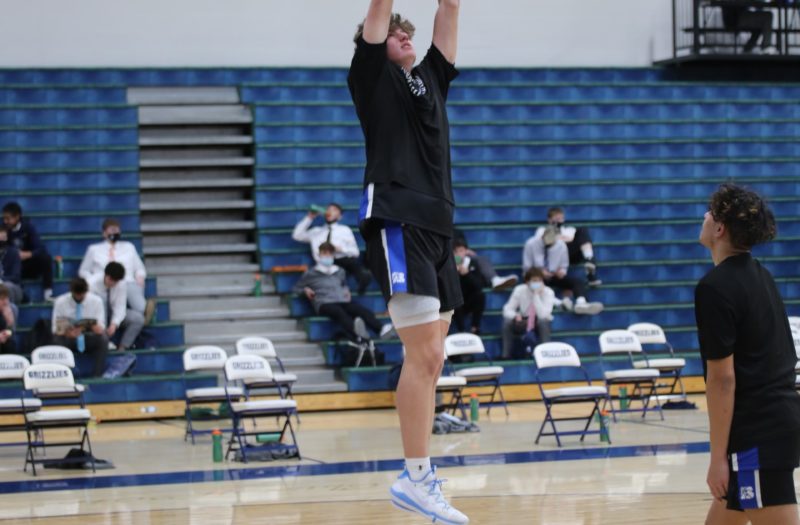 Posted On: 11/30/21 2:09 PM
There are a lot of games today and we expect some players to really step it up. Here is a short list of players that could turn it up.
6'3 McCaden Adams
McCaden Adams 6'3" | CG Pleasant Grove | 2022 State UT || Pleasant Grove High School || 2022 ||
This kid had a monster game against a solid Alta team that could match him up with size and with strong smaller guards but he still went off. This is a game to see if McCaden is going to be in his bag all season or if someone will find a way to slow him down. We expect a lot of the same as McCaden is increasing his stock this year.
6'11 Bron Roberts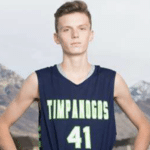 Bron Roberts 6'11" | SF Timpanogos | 2023 State UT || Timpanogos High School || 2023 ||
Bron will have a size and skill advantage in his position tonight. Could be a go to player every trip down the floor. Look for bron to be more aggressive and get more looks. 
6'0 Yorgio Golesis Yorgio Golesis 6'0" | SG Skyline | 2023 State UT || Skyline High School || 2023 ||
Yorgio had himself a game the last time he hit the floor as he put up 23 points. He is crafty and athletic and can shoot. He really has