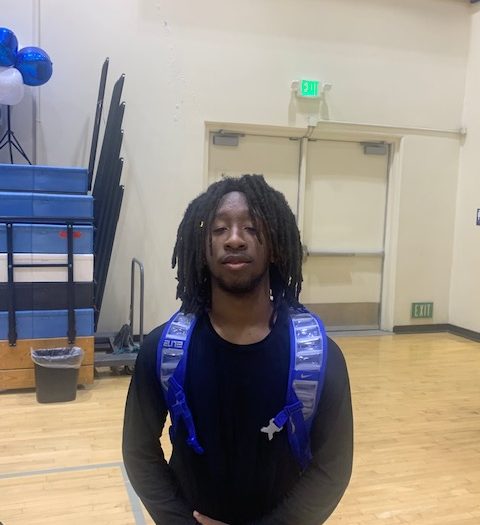 Posted On: 11/30/21 9:30 AM
Thanksgiving week is always a time for various tournaments and showcases and Price HS was the host for the Price Varsity Classic. There were eight teams participating: Price, Crenshaw, Windward, Hamilton, San Fernando, Robert F. Kennedy, Compton Centennial and Van Nuys. 
I was able to attend the event on Monday 11/22 and Wednesday 11/24 and here' a quick look at some of the top standouts from both the class of 2024 and 2025.
1. Gavin Hightower - Windward 2025
Hightower was one of the most explosive scorers of the tournament. He is an absolute blur in transition, constantly beating the defense down court and getting easy buckets. In the halfcourt, he gets to the rim with a quick burst of speed and he can draw the defense to kick out to open teammates. He has solid court vision and finds the balance between looking for his shot and playmaking. The game I saw, he started slow but settled in and was hitting jumpers off the bounce.
2. King Peterson - Crenshaw 2024
Peterson is a bit small, but he is able to play both guard positions. He does well with the ball in his hands and playmaking or looking to