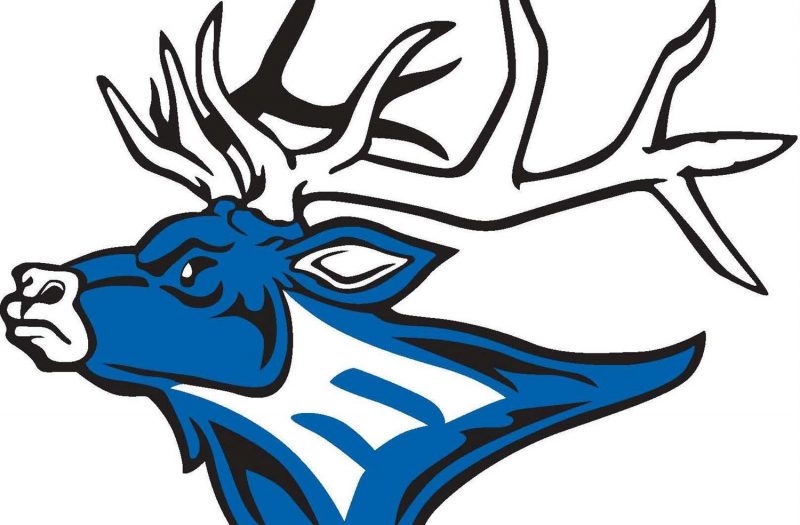 Posted On: 11/23/21 3:26 PM
The Elks are a veteran team that brings back many experienced players. They have played in big games in past years and they know what it takes to win. Look out for Elkton-Lake Benton, they are going to be a tough team. Read below for comments from Head Coach Steve Erickson, information on the players, and their full schedule.
Team Strengths from Coach Steve Erickson:
"I think one of our strengths is the experience we have coming back. We are a veteran team, we have been to back-to-back SoDak 16 games so they have been in some big games/atmospheres. I don't think they will be intimidated by that type of thing. We have a group that is pretty interchangeable with their positions and can do multiple things on the floor, so we are hoping to mix things up and keep ourselves in positions to take advantage of mismatches/opportunities as they present themselves to us."
Coach Erickson talks about team goals and expectations:
This will be our first year moving up to Class A. We have re-worked our schedule a bit and picked up some quality opponents that will give us a challenge every night out. We