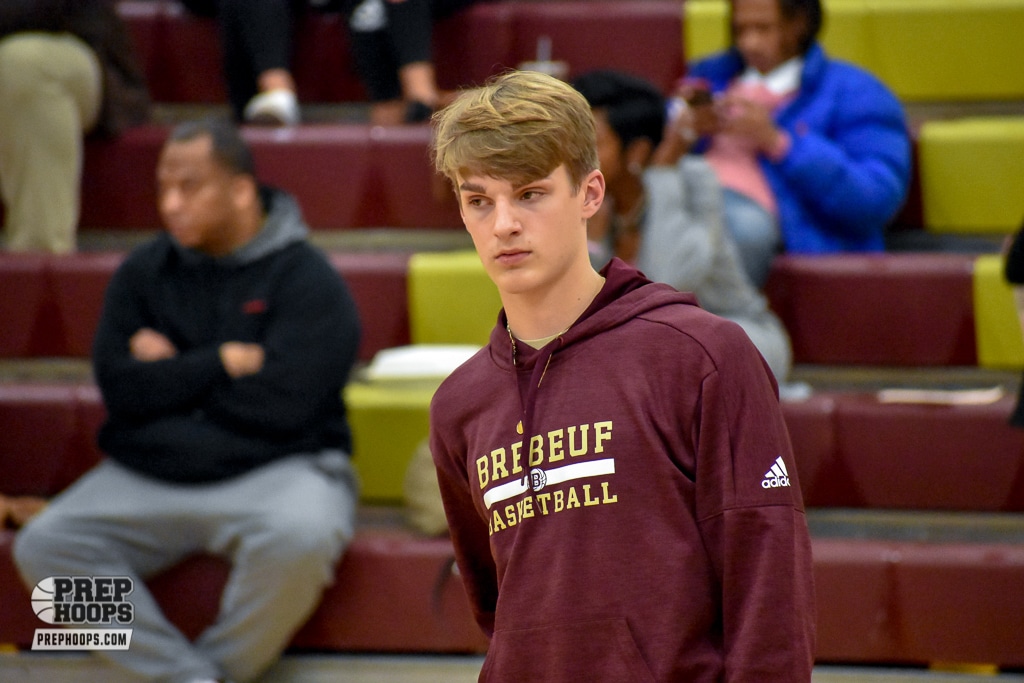 Posted On: 11/18/21 4:30 PM
Along with the Preseason Top 10 that was released earlier, Prep Hoops Indiana is also releasing Preseason All-State teams! These selections are made based on their expected impact this season. We will eventually release statewide All-State teams encompassing all classes as well.
Here are the First, Second, and Third Team Prep Hoops Indiana All-State selections as well as the Class 3A Player of the Year pick.
First Team
Branden Northern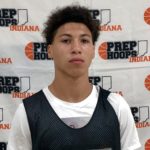 Branden Northern 5'11" | PG Silver Creek | 2022 State IN (Silver Creek H.S. 2022)
Richard Brooks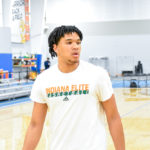 Richard Brooks 6'3" | SF Mishawaka Marian | 2022 State IN (Mishawaka Marian H.S. 2022)
Billy Smith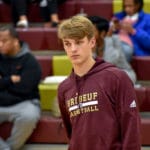 Billy Smith 6'7" | SF Brebeuf Jesuit | 2022 State IN (Brebeuf Jesuit 2022)
Cooper Farrall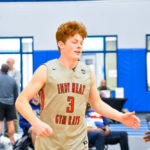 Cooper Farrall 6'6" | SF Culver Academies | 2023 State IN (Culver Academy 2022)
Caedmon Bontrager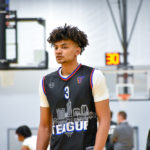 Caedmon Bontrager 6'8" | PF Leo | 2022 State IN (Leo H.S. 2022)
Second Team
Colin Comer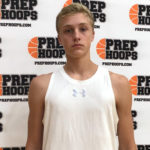 Colin Comer 6'3" | SG Greensburg | 2022 State IN (Greensburg H.S. 2022)
Logan McIntire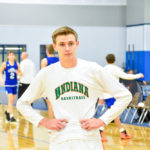 Logan McIntire 6'4" | SG North Harrison | 2022 State IN (North Harrison H.S. 2022)
Jack Benter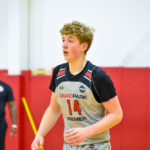 Jack Benter 6'4" | SF Brownstown Central | 2024 State IN (Brownstown Central H.S. 2024)
Joe Reidy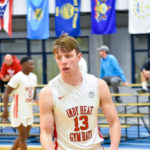 Joe Reidy 6'7" | SF Woodlan | 2022 State IN (Woodlan H.S. 2022)
Trent Sisley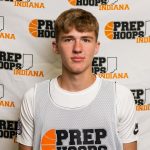 Trent Sisley 6'7" | PF Heritage Hills | 2025 IN (Heritage Hills H.S. 2025)
Third Team
Jordan Turner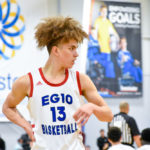 Jordan Turner 6'3" | PG Cardinal Ritter | 2022 State IN (Cardinal Ritter H.S. 2022)
Ajani Washington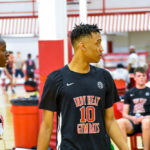 Ajani Washington 6'2" | SG Fort Wayne Concordia | 2024 State IN (Concordia Lutheran H.S. 2024)
Matt Wagner Matt Wagner 6'2" | SG Evansville Bosse | 2022 State IN (Evansville Bosse H.S. 2022)
Qushawn Ware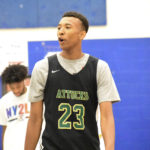 Qushawn Ware 6'4" | SF Indianapolis Washington | 2023 State #237 Nation IN (George Washington H.S. 2023)
Landon Biegel Landon Biegel 6'4" | SF Oak Hill | 2023 State IN (Oak Hill H.S. 2023)