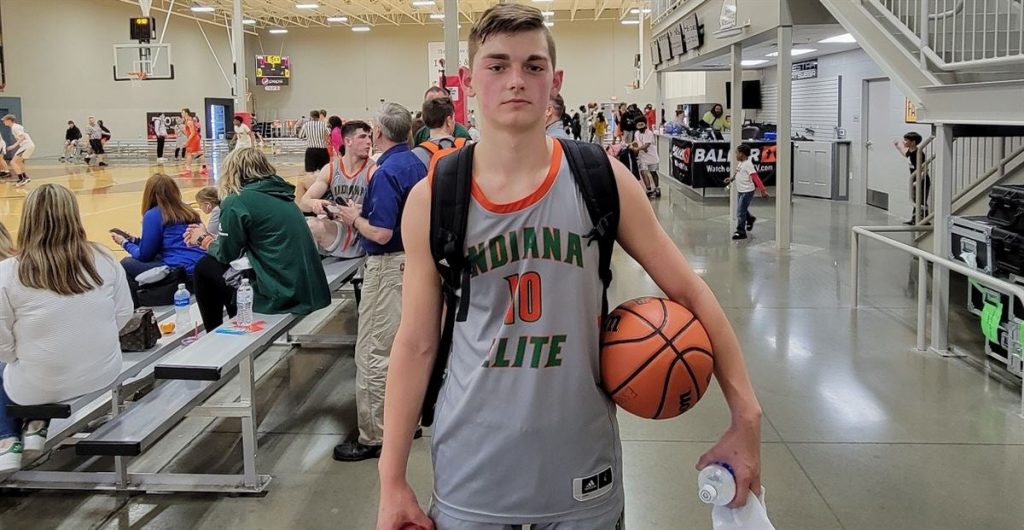 Posted On: 11/17/21 5:30 PM
Along with the Preseason Top 10 that was released earlier, Prep Hoops Indiana is also releasing Preseason All-State teams! These selections are made based on their expected impact this season. We will eventually release statewide All-State teams encompassing all classes as well.
Here are the First, Second, and Third Team Prep Hoops Indiana All-State selections as well as the Class 2A Player of the Year pick.
First Team
Christian Johnson Christian Johnson 6'1" | SG Parke Heritage | 2023 State IN (Parke Heritage H.S. 2023)
Connor Essegian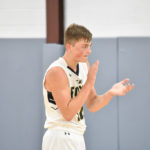 Connor Essegian 6'4" | SG Central Noble | 2022 State #170 Nation IN (Central Noble H.S. 2022)
Myles J. Colvin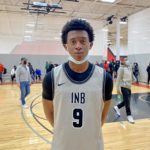 Myles J. Colvin 6'5" | SG Heritage Christian | 2023 State IN (Heritage Christian 2023)
Joey Hart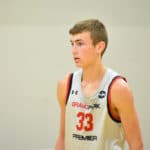 Joey Hart 6'5" | SG Linton-Stockton | 2023 State IN (Linton-Stockton H.S. 2023)
Jermaine Coleman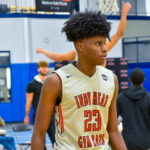 Jermaine Coleman 6'7" | SF Park Tudor | 2023 State #172 Nation IN (Park Tudor H.S. 2023)
Second Team
Kyle Thomas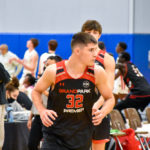 Kyle Thomas 6'4" | SG Cloverdale | 2022 State IN (Cloverdale H.S. 2022)
Isaac Andrews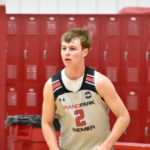 Isaac Andrews 6'1" | SG Wapahani | 2024 State IN (Wapahani H.S. 2024)
Gage Sefton Gage Sefton 6'4" | SF Blackhawk Christian | 2023 State IN (Blackhawk Christian 2023)
Larry Pierce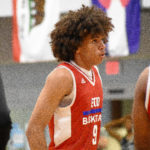 Larry Pierce 6'5" | SF University | 2022 State IN (University H.S. 2022)
Raedhyn Foust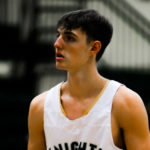 Raedhyn Foust 6'8" | PF Northeastern | 2022 State IN (Northeastern H.S. 2022)
Third Team
Hunter Johnson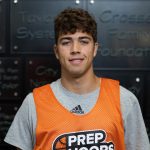 Hunter Johnson 6'2" | SG South Decatur | 2022 State IN (South Decatur H.S. 2022)
Dakota Capps Dakota Capps 6'1" | SG Clarksville | 2022 State IN (Clarksville H.S. 2022)
Aidan Franks Aidan Franks 6'2" | SG Wapahani | 2023 State IN (Wapahani H.S. 2023)
Braden Walters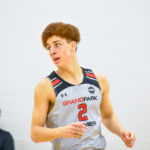 Braden Walters 6'5" | PF Linton-Stockton | 2024 State IN (Linton-Stockton H.S. 2024)
Daniel Garza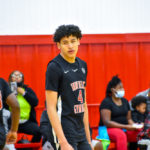 Daniel Garza 6'5" | PF Bishop Noll | 2024 State IN (Bishop Noll 2024)