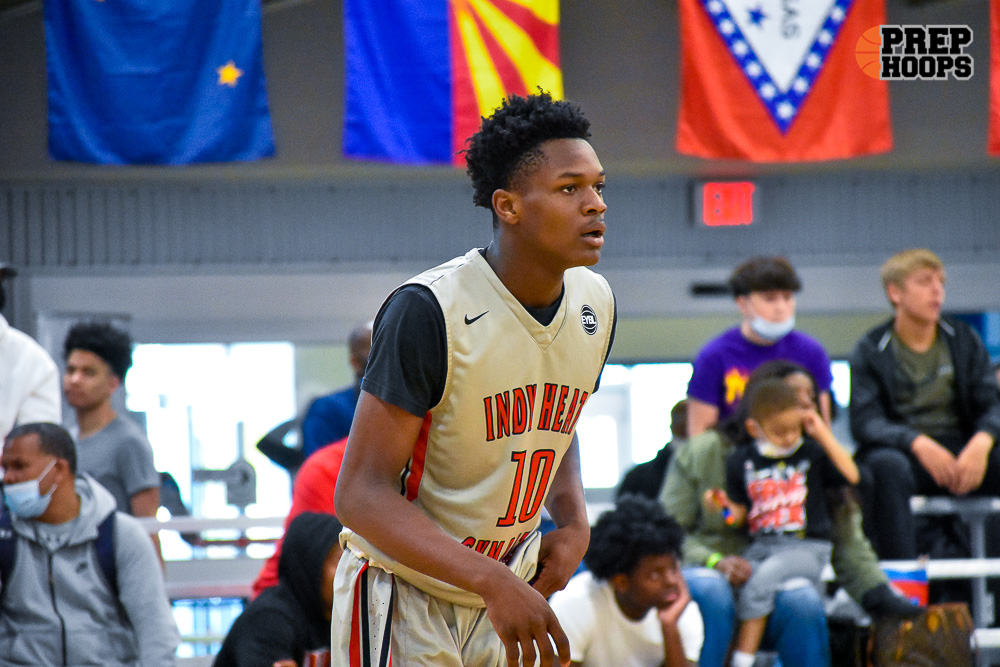 Posted On: 11/16/21 3:00 PM
Along with the Preseason Top 10 that was released earlier, Prep Hoops Indiana is also releasing Preseason All-State teams! These selections are made based on their expected impact this season. We will eventually release statewide All-State teams encompassing all classes as well.
Here are the First, Second, and Third Team Prep Hoops Indiana All-State selections as well as the Class 1A Player of the Year pick.
First Team
Jaylen Mullen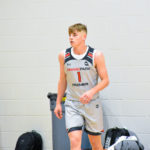 Jaylen Mullen 6'0" | PG North Daviess | 2023 State IN (North Daviess H.S. 2023)
Ashton Williamson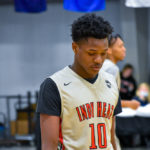 Ashton Williamson 6'2" | SG Gary 21st Century | 2023 State #97 Nation IN (Gary 21st Century 2023)
Hagen Knepp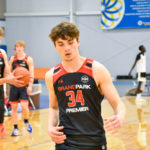 Hagen Knepp 6'4" | SF Barr-Reeve | 2022 State IN (Barr-Reeve H.S. 2022)
Jayden Pinkston Jayden Pinkston 6'6" | PF Indianapolis Tindley | 2023 State IN (Indianapolis Tindley 2023)
Aaron Humphrey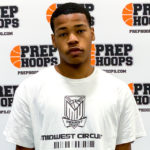 Aaron Humphrey 6'6" | C Indianapolis Tindley | 2022 State IN (Indianapolis Tindley 2022)
Second Team
Omari Ferguson Omari Ferguson 6'3" | SG Indianapolis Metropolitan | 2022 State IN (Indianapolis Metropolitan H.S. 2022)
Quintin Floyd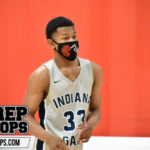 Quintin Floyd 6'4" | SG Gary 21st | 2023 State IN (Gary 21st Century 2023)
Peyton Bledsoe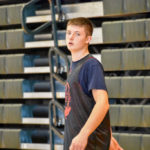 Peyton Bledsoe 6'4" | SF Loogootee | 2023 State IN (Loogootee H.S. 2023)
Kaden Manna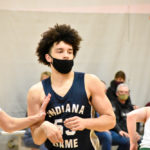 Kaden Manna 6'6" | PF Marquette Catholic | 2022 State IN (Marquette Catholic H.S. 2022)
Adonis House Adonis House 6'6" | PF Liberty Christian | 2022 State IN (Liberty Christian 2022)
Third Team
Caleb Dewey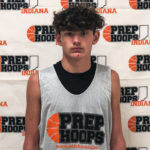 Caleb Dewey 6'3" | SF Edinburgh | 2023 State IN (Edinburgh H.S. 2023)
D.J. Moss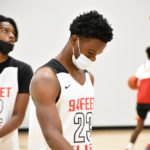 D.J. Moss 6'2" | SG Gary 21st Century | 2023 State IN (Gary 21st Century 2023)
Jake Chapman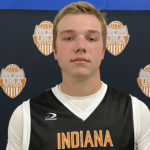 Jake Chapman 6'3" | SF Tri-Central | 2022 State IN (Tri-Central H.S. 2022)
Clark Barrett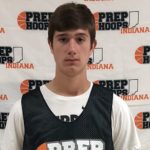 Clark Barrett 6'5" | SF Lafayette Central Catholic | 2022 State IN (Lafayette Central Catholic 2022)
Jeffery Pinkston Jeffery Pinkston 6'5" | SF Indianapolis Tindley | 2023 State IN (Indianapolis Tindley 2023)