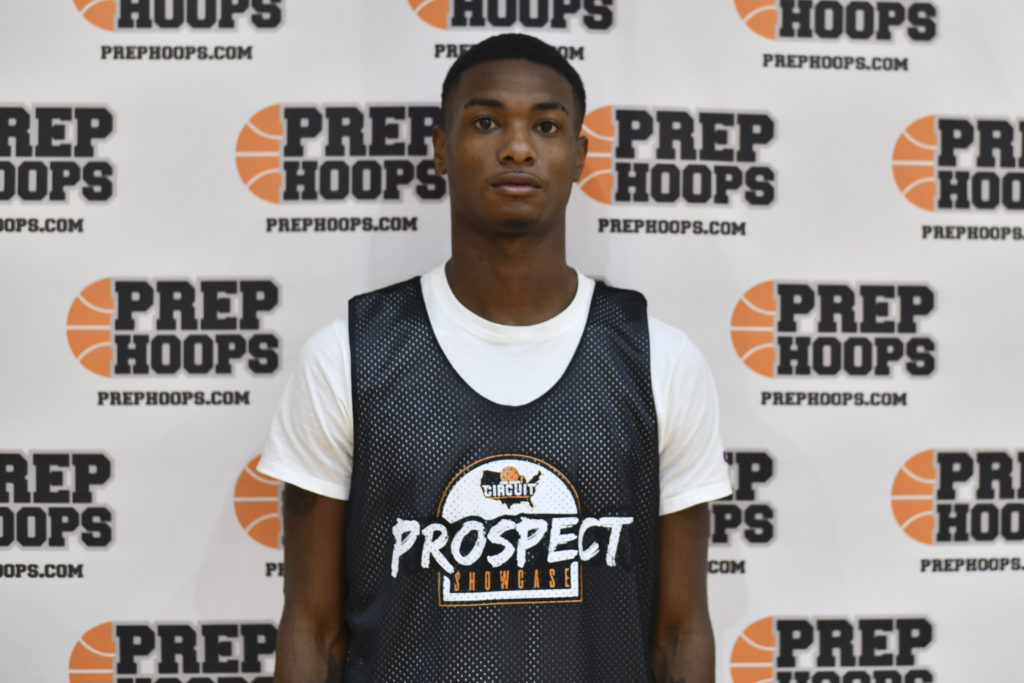 Posted On: 11/11/21 9:41 AM
Class 1A literally had a season to remember. The all-state team comprised of the three best players in the class of 2021 along with a few others that have gone on to play college athletics and each championship game (class 1A and Division 4) was competitive into the 4th quarter.  As we move forward, this version of the preseason class 1A all-state team might not be as highly acclaimed. However, this preseason team is one that will be able to hold its own with any other class in the state.
Both teams will be listed in alphabetical order.  
1st Team 
F - Randarius Morris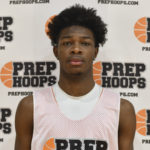 Randarius Morris 6'4" | SF Northwood-Lena | 2023 State LA (6'4" | Northwood-Lena | Sr.)
F - Tyler Ringgold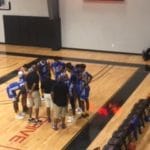 Tyler Ringgold 6'7" | SF Southern Lab | 2023 State #182 Nation LA (6'7" | Southern Lab | Jr.)
G - Reginald Stoner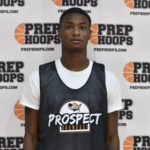 Reginald Stoner 6'1" | CG North Central | 2022 State LA (6'1" | North Central | Sr.)
G - Deion Ware Deion Ware 6'4" | CG Hamilton Christian | 2023 State LA (6'4" | Hamilton Christian | Jr.)
F - Labree Williams Labree Williams 6'6" | SF Calvary Baptist | 2022 State #186 Nation LA (6'6" | Calvary Baptist | Sr.)
In terms of raw talent and ability, this team checks all of the boxes.  Labree Williams Labree Williams 6'6" | SF Calvary Baptist | 2022 State #186 Nation LA  is one of the top players in the 2022 class and this preseason he has been totally locked in.  If his