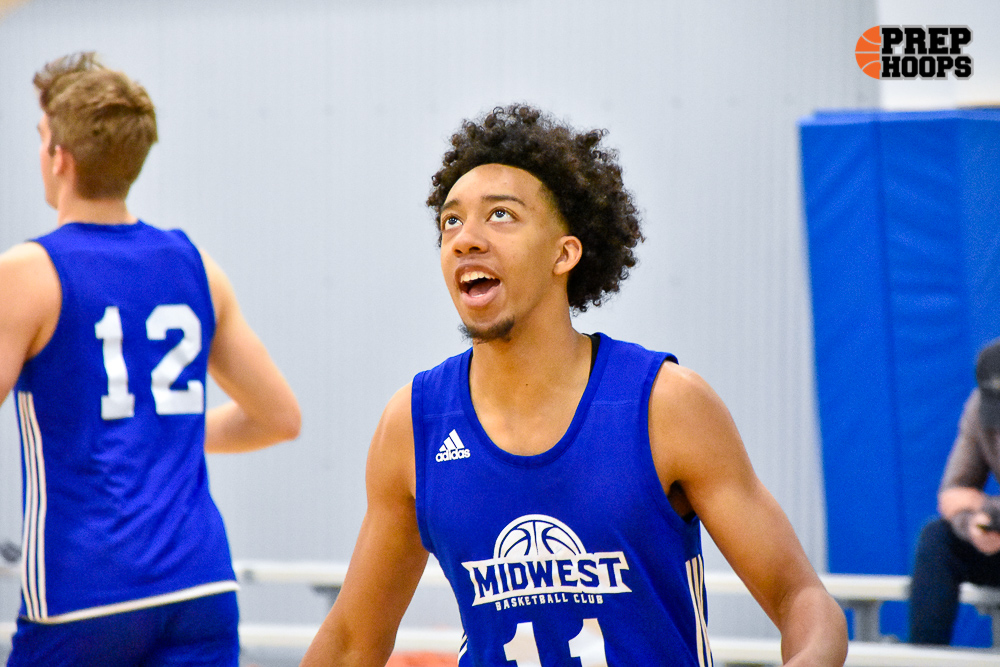 Posted On: 11/28/21 6:20 PM
I continue my coverage from the Ohio Valley Hoops Classic by taking a look at the top SGs from the event. The below 5 players performed at a high level and found themselves on my radar as a result.
Isaiah Bales (2022) Franklin
Bales was one of the few bright takeaways for the Wildcats in their defeat against Lakota West. The 6-foot-0 son of Head Coach Brian Bales set the stage for the season for Franklin with his focus outside offensive/defensive plays. Bales was a vocal leader and talked on the defensive end, calling dead balls and communicating with his teammates. Took 3 charges in the game as well. Offensively he can shoot the ball and in warmups was hitting from all cylinders. Struggled once we got in-game as West's defense was too much for him to get clean shots off.
Nate Dudukovich (2023) Lakota West
If you had asked me at halftime if Dudukovich would be a leading player, I would have been a little hesitant. The 6-foot-3 junior was primarily taking perimeter shots in catch-and-shoot situations and while he connected on several, he wasn't doing much in the 1st half beyond this as Franklin's defense was designed to shift and