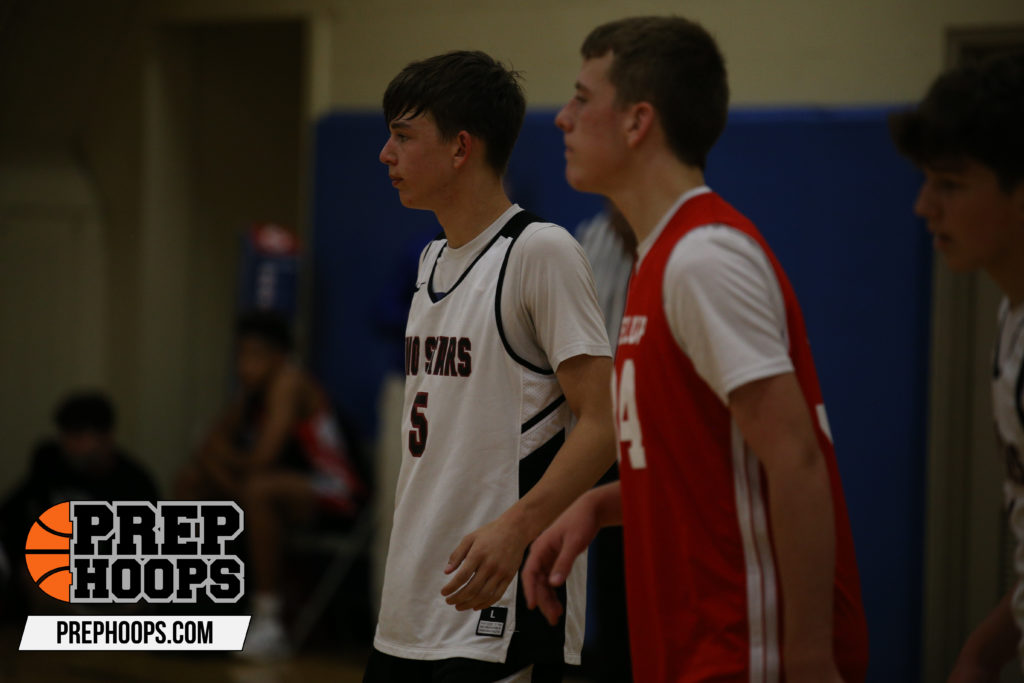 Posted On: 11/14/21 6:46 PM
The Ohio Heritage Conference sent one team to the Elite 8 in Division IV last year (Cedarville) and had another team in the District Finals (Greeneview). As we look to 2021-22, repeating these feats might be a challenge. Graduation didn't affect the conference too much, but several teams lost their core players and now must rebuild. Today I continue preseason preview by looking at the OHC and breaking down what to expect.
Contenders
Catholic Central- The Irish had 6 losses overall last year...and 3 of the 6 came against Cedarville. The Irish return their top 4 from a 17 win team that fell short to Cedarville in the Sectionals. Tyler Galluch (Jr) is poised for a breakout Junior year after tearing up the AAU scene this past Summer. He's got an experienced and unselfish PG in Ashton Young (Sr). Fellow senior Ian Galluch also returns and is similar to Young in his unselfishness and passing ability. The Irish looked solid throughout the season and now must put the pieces together in 2021-22. This group legitimately could be in the District Finals or farther come March.
Cedarville- The Indians were Regional Runner-Ups last season falling to the state champion Botkins