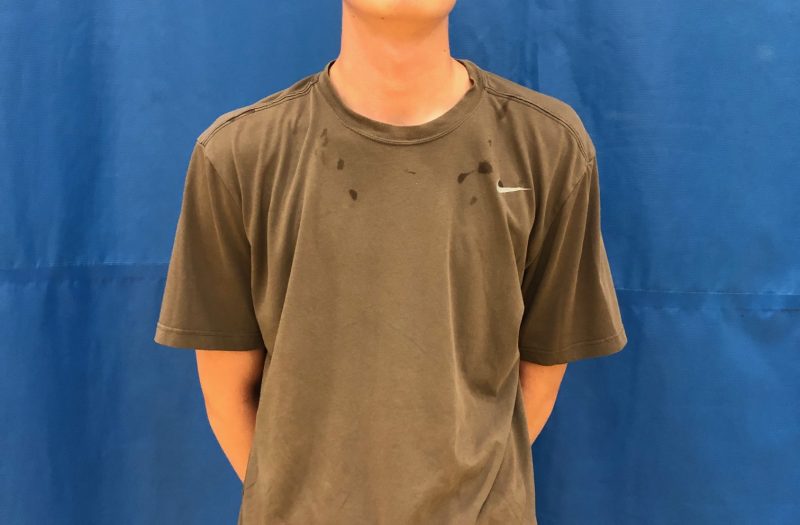 Posted On: 11/16/21 10:24 AM
November 23rd about 100 schools start their season. We take a look at a few games that jump out right off the bat. 
Mountain Ridge @ Highland
Mountain Ridge makes it's jump to 6A and opens up against a new look Highland Rams team. Highland has some players that can go in Elijah Tolbert Elijah Tolbert 6'2" | PG Highland | 2022 State UT and Sefa Brown Sefa Brown 6'5" | SF Highland | 2024 State UT . Sefa is an athlete W/SF and Elijah is a good lead guard. They will matchup against Jake Fitton Jake Fitton 6'2" | SG Mountain Ridge | 2022 State UT and Jackson Moller Jackson Moller 6'3" | SF Mountain Ridge | 2023 State UT who both have good size and can score the ball. This will be a chess match but it pits two teams making a transition
Northridge @ Weber
This match puts two really good guards against each other at the PG position. Northridge has Sam Sivulich Sam Sivulich 5'10" | PG Northridge | 2022 State UT and Weber has Cannon Devries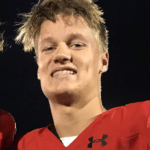 Cannon Devries 6'0" | PG Weber | 2022 State UT . Both are quick and tough and can score. Sam is a three levels scorer that is an impressive athlete as well. Cannon is speedy and can defend, something will have to give in this matchup. Look for a player like Hunter Schecke to have an opportunity to go off as well for Weber. 
Alta @ Pleasant Grove
This is probably